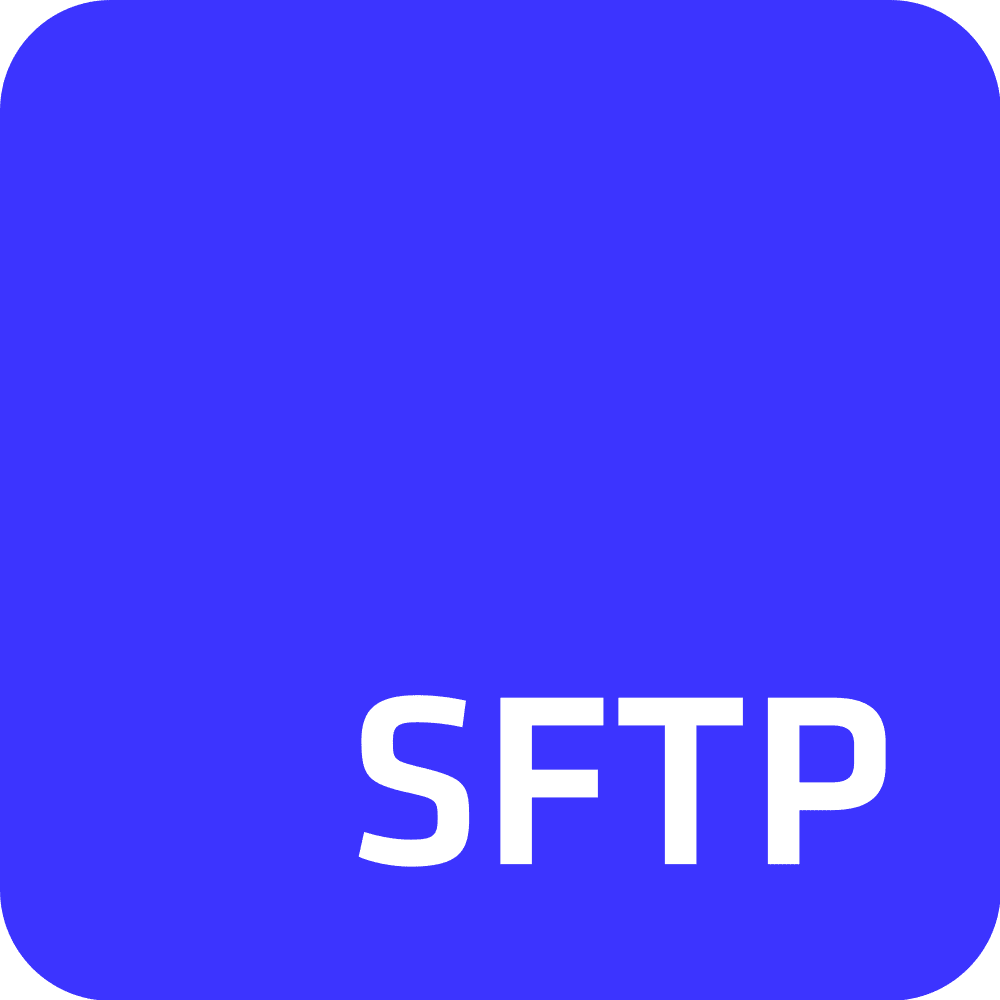 SFTP To Go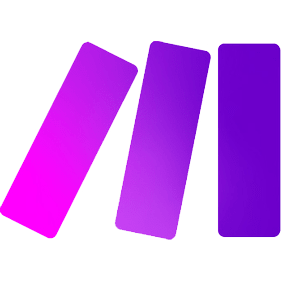 Make.com
Make.com
SFTP To Go
SFTP To Go is a fully managed secure, scalable and reliable cloud file storage with support for the SFTP, FTPS, S3 and HTTPS protocols. It allows to share and integrate with 3rd parties using popular and secure protocols and automate data management and processing using APIs and webhooks.
1-click setup and you're ready to go

Use your own domain

Integrate data without worrying about APIs and automate everything
Make.com (formerly known as Integromat)
Make.com is a no-code, visual integration platform that links together your favorite apps/services and allows you to effortlessly move data between apps in order to automate your workflow.
Detailed information about each execution

Drag and drop to connect apps

Automatic error handling
How does it work?
Create integrations that start when files are uploaded, modified or deleted in your SFTP To Go cloud storage.