Deciding on a data sharing solution suitable for your business can be a bit of a headache, given the surplus of options out there. While it's tempting to make a hasty decision, it is important to do your research first before settling down. Our alternatives comparison hub will equip you with the tools needed to make an informed decision between SFTP To Go and other data sharing alternatives.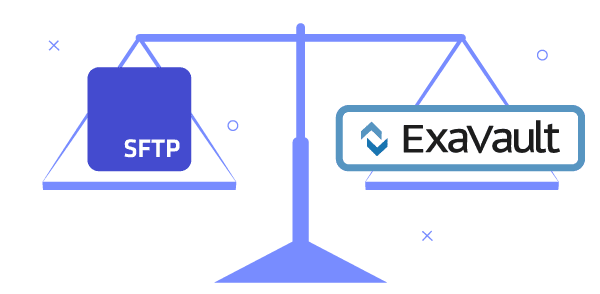 Crazy Ant Labs, the private company behind the innovative and cost-effective SFTP To Go, was founded in 2019 and is currently providing secure file transferring solutions to over 400 satisfied customers internationally, from all company sizes and verticals.
"SFTP To Go is great for us for two reasons in particular: it makes moving files back and forth quite easy and we can manage it within our own group, without having to coordinate out of our division in order to do something as simple as an FTP server״
David Ashley, Principal at Nexant.
Read more here.
Exavault is a cloud FTP solution used for business file transfer that has been around since 2007, also providing its services to thousands of companies worldwide.
While Exavault targets business users through a focus on emailing links to get and share files stored on their Exavault FTP server, it overlooks the importance of ongoing processes and data sharing & processing automation.
In contrast, SFTP To Go focuses on software developers and best caters to use cases that involve automation or using SFTP/FTPS/S3 as a data exchange point, without wasting precious time, money, and resources on developing and maintaining public facing APIs.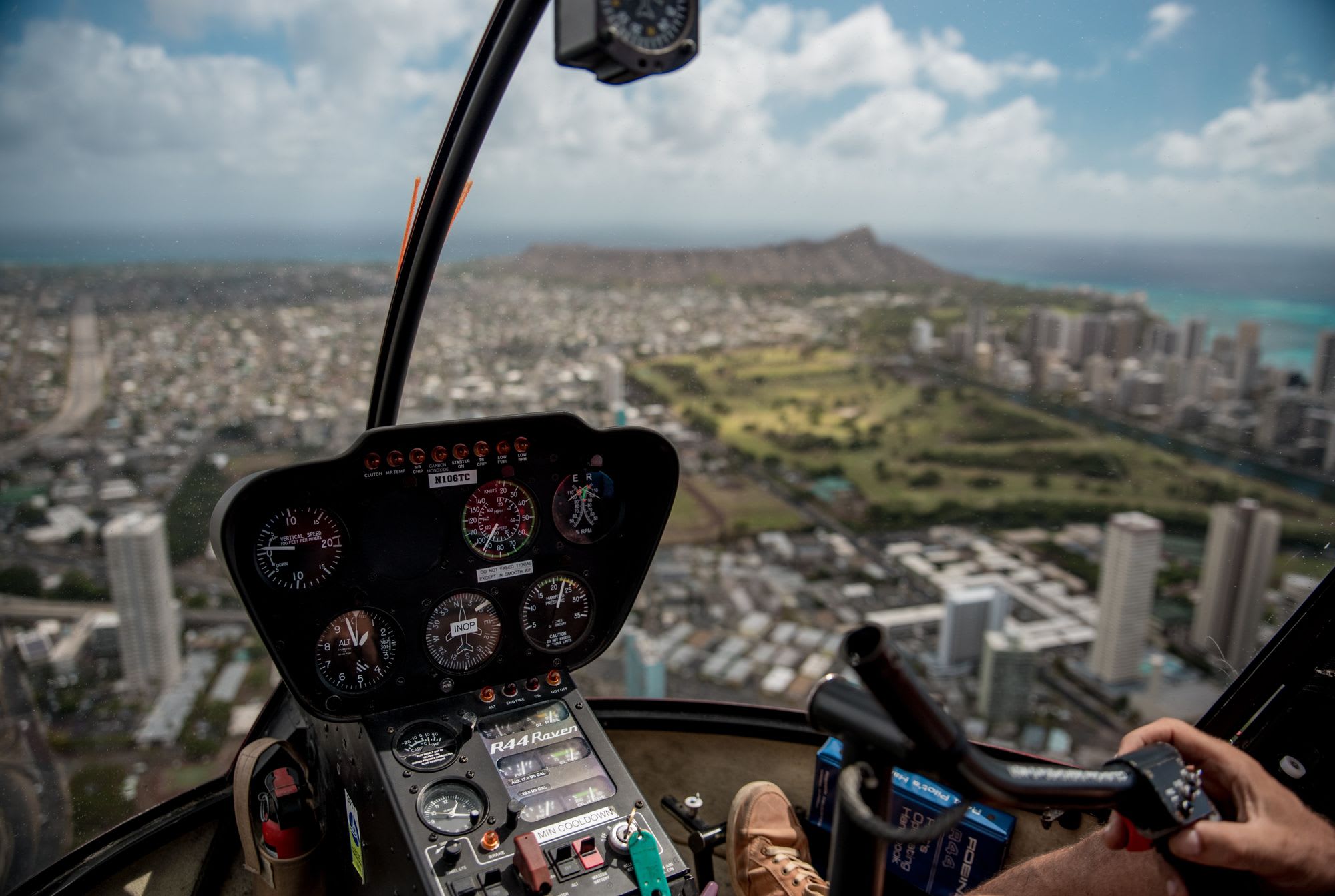 SFTP To Go places an emphasis on security. Data is one of the most valuable assets an organization possesses, and our mission is to make sure it's safe and secure. While Exavault allows plain FTP access to your files by default, SFTP To Go doesn't allow FTP access at all, as it is simply not secure enough. SFTP and FTPS, the secure protocols available in SFTP To Go, ensure that data is encrypted over the wire. In addition to SFTP and FTPS, SFTP To Go also allows S3 access to your files, which is a popular cloud REST API based on HTTPS, for extra security.
SFTP To Go not only encrypts your files while in transit, but also at rest so that no one can access them unless they are explicitly permitted to.
The SFTP protocol relies on SSH for its authentication processes in addition to encryption. This added layer of security provides you with the option of private/public key authentication in addition to plain old username and password.
When it comes to passwords, SFTP To Go uses a strong password policy as well as password rotation, allowing you to limit the lifespan of a password, therefore reducing the risk of password-based attacks. You can also generate expiring HTTPS links to files if you want to share them with others, instead of using permanent ones, thus enhancing security.
Last but not least, you can utilize inbound network rules to specify from which IP address ranges users are able to connect and which protocols they can use.
In addition to security, we also set out to make sure that your data never gets lost. This is why we chose to use Amazon S3 as SFTP To Go's storage layer. Check out the numbers:
Amazon S3 was designed for 99.999999999% (11 9's) of durability, meaning that even with one billion files in storage, you would likely go a hundred years without losing a single file.
What about uptime? Amazon S3 was designed for 99.99% uptime, meaning less than 1 hour of downtime per year!
Furthermore, in order to keep your data safe from user errors, SFTP To Go offers the option to keep multiple versions per file, allowing you to go back in time if something were to go wrong, and also to simply track changes to files.
How do you protect your data in case of a downright disaster, you ask? SFTP To Go allows you to replicate files across regions, which enables you to failover your critical data in case of a region-wide outage or disaster. So don't you worry, we've got your back.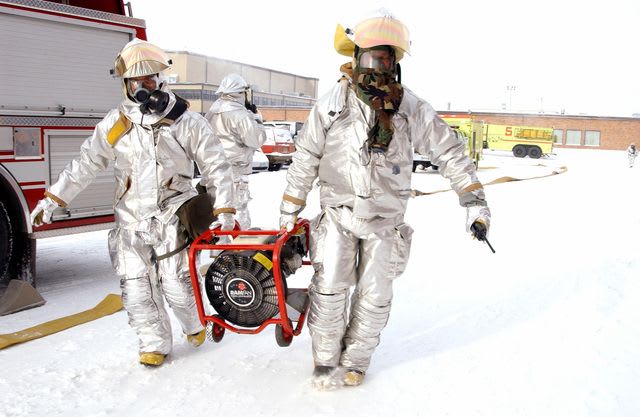 If you're looking for a file sharing solution with uncompromising security, efficient automation, high durability and availability, and all with just a one-click setup, then SFTP To Go is definitely for you.​
For a quick summary, we've captured the differences and similarities between SFTP To Go and Exavault here:
| | SFTP To Go | Exavault |
| --- | --- | --- |
| One-click setup | ✅ | ✅ |
| Multiple user accounts | Based on plan | Based on plan |
| Activity logs | ✅ | ✅ |
| Notifications | ✅ | ✅ |
| API | ✅ | ✅ |
| Automation | APIs & Webhooks | APIs & Webhooks |
| Supported Protocols | SFTP/FTPS/S3/HTTPS | FTP/FTPS/SFTP/HTTPS |
| File size limitations | None | None (Large files should be uploaded via FTP and not HTTP |
| Bandwidth | Soft limit per plan | Per plan limits on bandwidth and API calls |
| Security - encryption on transit | ✅ | Depends on protocol |
| Security - encryption at rest | ✅ |   |
| Security - Inbound network rules | ✅ | ✅ |
| Security - Passwords | Auto generated complex passwords + rotation. | User set |
| Security - User level permissions | ✅ | ✅ |
| Support | In-app chat & premium support | online, by phone, email or schedule one-on-one |
| Accessibility | SFTP/FTPS/S3 GUI, CLI or programming library of choice + web access to management interface. | Web client, or S/FTP clients |
| Storage Durability | 11 nines | ? |
| Storage Availability | SLA: 99.9% | ? |
| Redundancy | Optional file versioning & replication | Redundnacy at network level + secondary disaster recovery facility |
| Pricing | Starts at $10/month | Starts at $50/month |