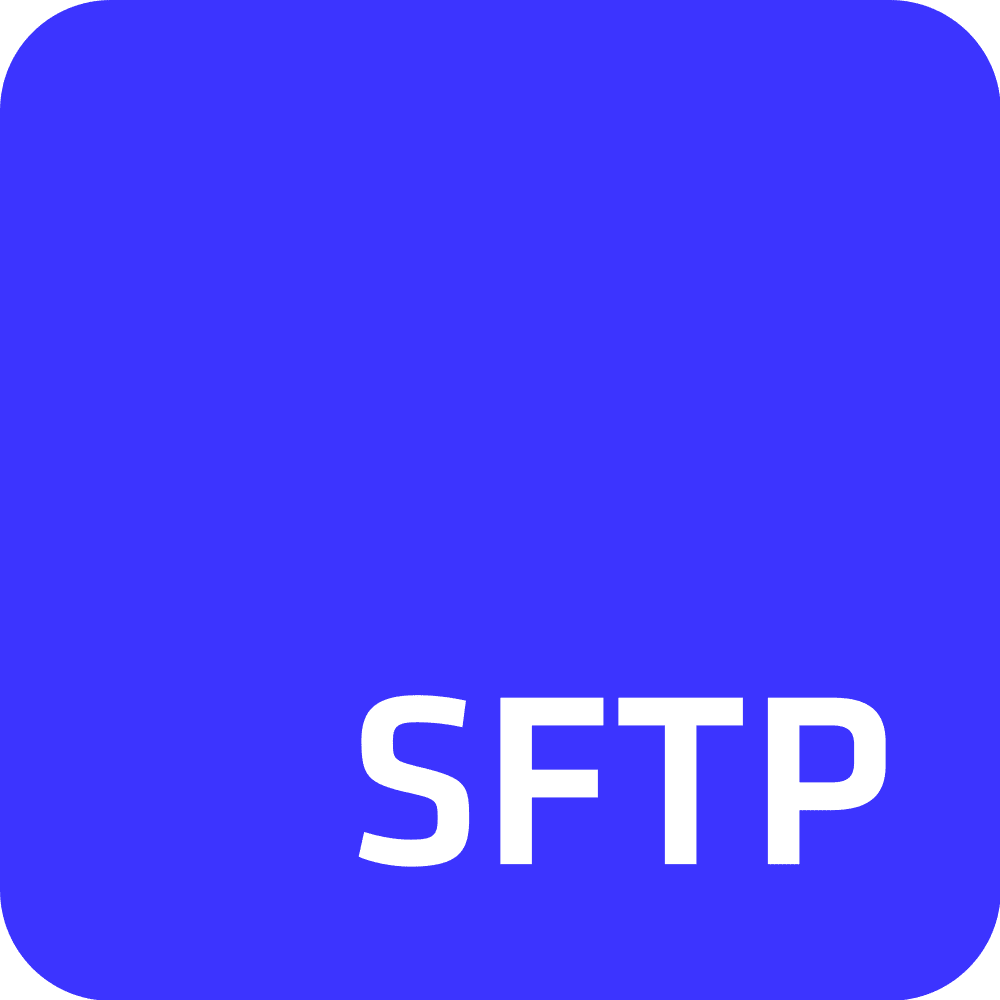 SFTP To Go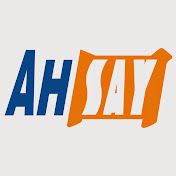 Ahsay Backup
Ahsay Backup
SFTP To Go
SFTP To Go is a fully managed secure, scalable and reliable cloud file storage with support for the SFTP, FTPS, S3 and HTTPS protocols. It allows to share and integrate with 3rd parties using popular and secure protocols and automate data management and processing using APIs and webhooks.
Secure data transfer and transparent encryption at rest

Reliable offsite backup

Compatibility and ease of use
Ahsay Backup
Ahsay backup is a robust and versatile data protection solution developed by Ahsay Systems Corporation. With support for various operating systems and virtual environments, it enables users to perform incremental backups, system state backups, and file-level backups, ensuring that critical information is protected. Ahsay backup facilitates both local and offsite backups, allowing users to choose their preferred storage destinations for enhanced data redundancy, including SFTP servers. The software also provides centralized management and monitoring capabilities, enabling users to efficiently manage backup schedules and monitor the status of multiple devices from a single interface.
Comprehensive data protection

Centralized management and monitoring

Enhanced data redundancy

Create backups of local file
How does it work?
Use Ahsay Backup for automatic backup of your databases or servers and upload them to SFTP To Go as your remote and reliable storage. Recover files and backups when necessary.
Open SFTP To Go and go to the Credentials tab. Create a user for Ahsay Backup.
Copy the Hostname, the username and the password from the SFTP To Go credential page.
Follow the instructions here to configure SFTP destination in Ahsay Backup.
Start your backup to SFTP To Go.