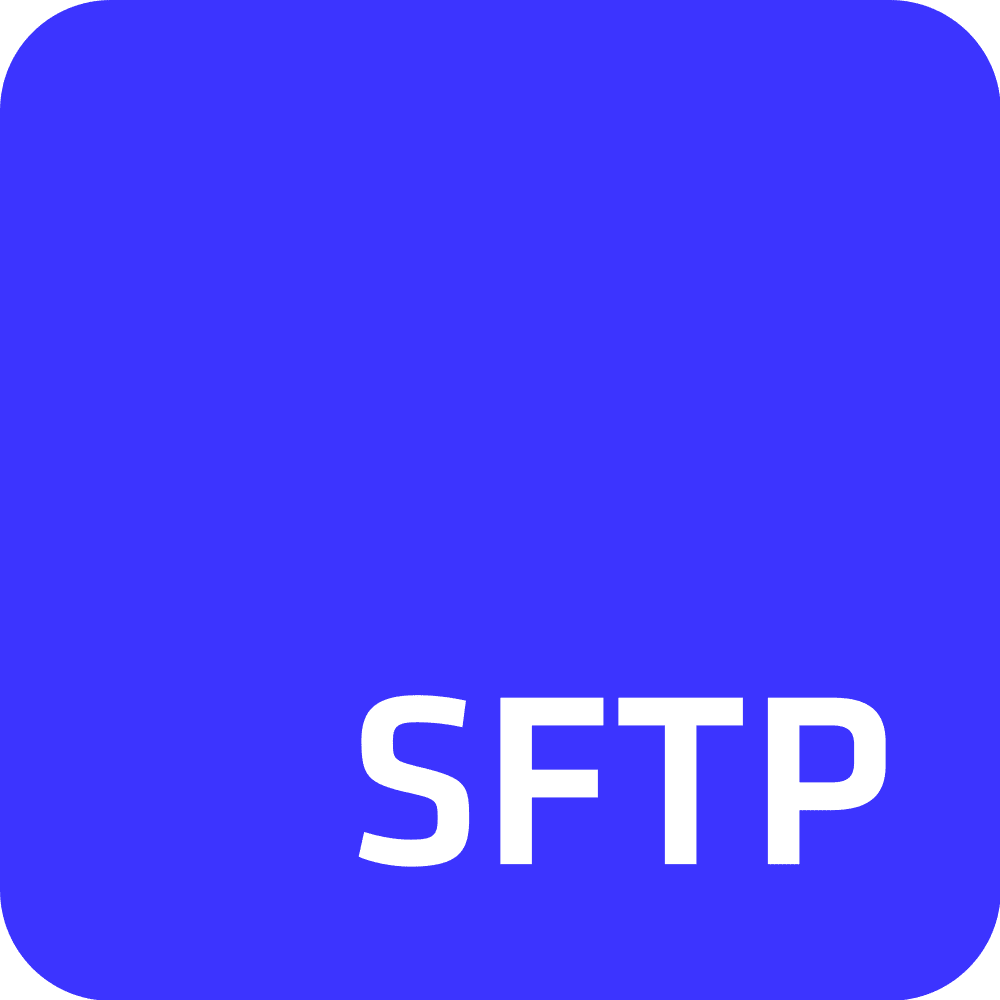 SFTP To Go
Backup4all
Backup4all
SFTP To Go
SFTP To Go is a fully managed secure, scalable and reliable cloud file storage with support for the SFTP, FTPS, S3 and HTTPS protocols. It allows to share and integrate with 3rd parties using popular and secure protocols and automate data management and processing using APIs and webhooks.
Secure data transfer and transparent encryption at rest

Scalable remote backup

Optional multi-region Replication
Backup4all
Backup4all caters to a wide range of users, from individuals to enterprises, offering a powerful solution for protecting vital data. Its main benefit lies in the comprehensive set of features it provides, such as incremental backup, password protection, and automatic backup scheduling. Backup4all supports various storage options including local drives, network locations, and popular cloud services, granting users the flexibility to choose their preferred backup destinations. With its strong focus on data security and ease-of-use, Backup4all enables users to maintain their data integrity without requiring extensive technical knowledge.
Incremental and Differential Backups

Cloud Storage Support

Automatic Backup Scheduling

Password-Protected Backups
How does it work?
With Backup4all's comprehensive backup capabilities and SFTP To Go's secure file transfer , users can securely send their backups to an offsite location for better data redundancy and availability.
Open SFTP To Go and go to the Credentials tab. Create a user for Backup4all.
Copy the Hostname, the username and the password from the SFTP To Go credential page.
Follow the instructions here to configure SFTP destination in Backup4all.
Start your backup to SFTP To Go.