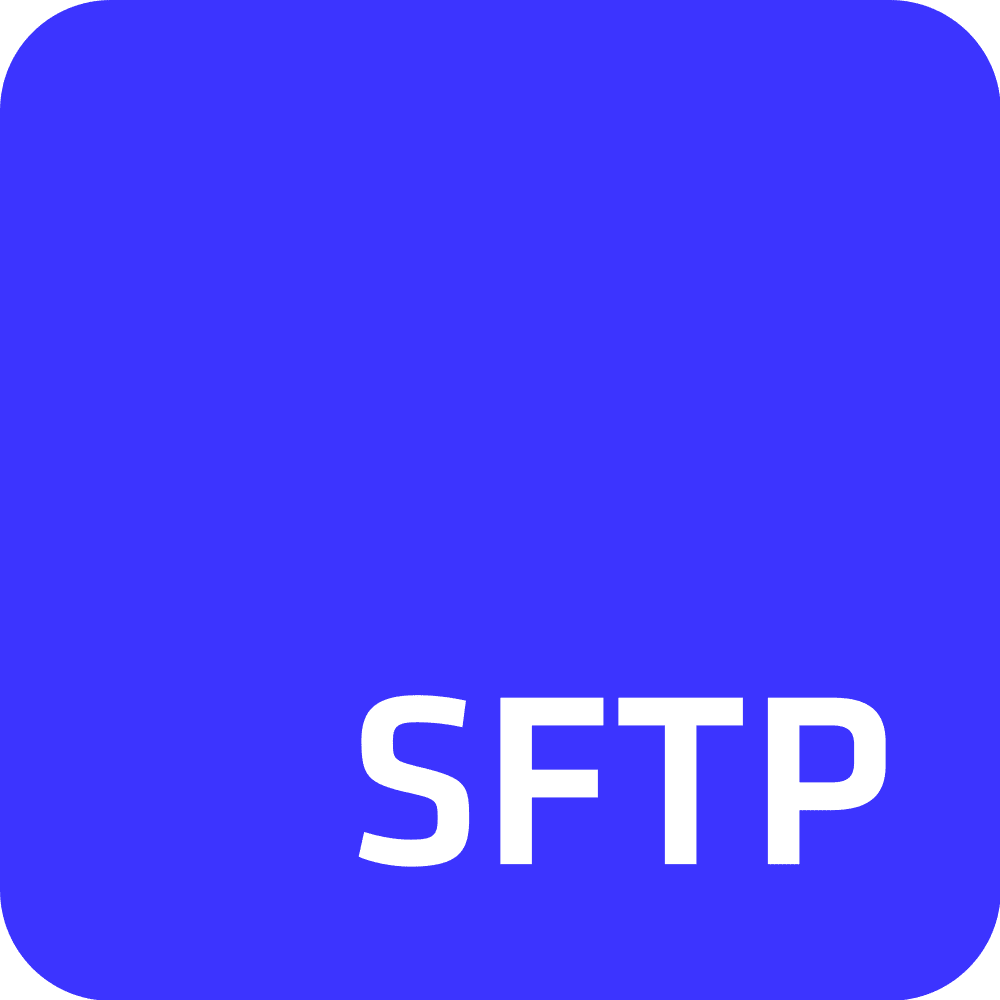 SFTP To Go
Blendo
Blendo
SFTP To Go
SFTP To Go is a fully managed secure, scalable and reliable cloud file storage with support for the SFTP, FTPS, S3 and HTTPS protocols. It allows to share and integrate with 3rd parties using popular and secure protocols and automate data management and processing using APIs and webhooks.
1-click setup and you're ready to go

Use your own domain

Integrate data without worrying about APIs and automate everything
Blendo
Blendo is a flexible, cloud-based ETL and ELT data integration platform that enables business and technical users alike to extract a multiple of data from various cloud services, integrate it and load it into their own cloud-based data warehouses for analysis. Blendo helps you save time and effort in complicated data management systems and empower your team with analytics-ready data.
Automatic schema creation

Customizable replication

Incremental updates
How does it work?
Use Blendo to read file data (CSV, JSON, XML and other formats) from SFTP To Go and push it to your data warehouse.