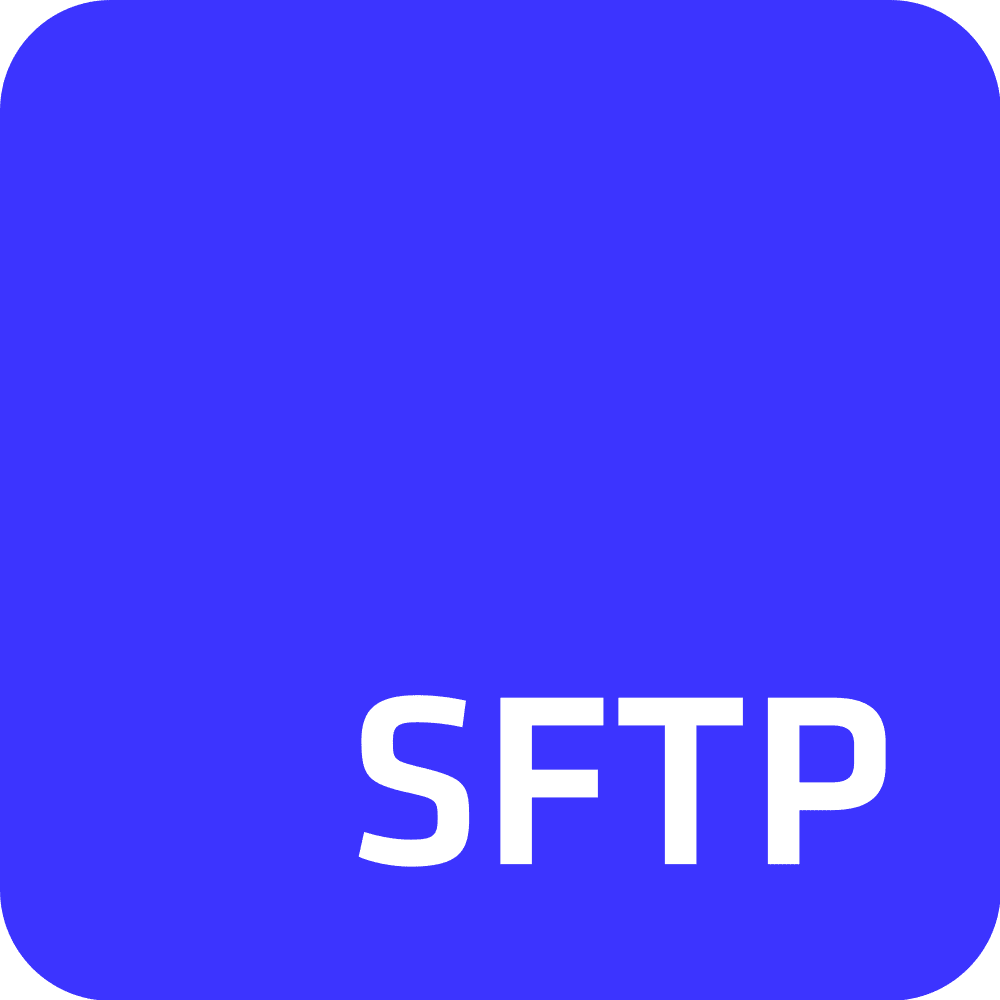 SFTP To Go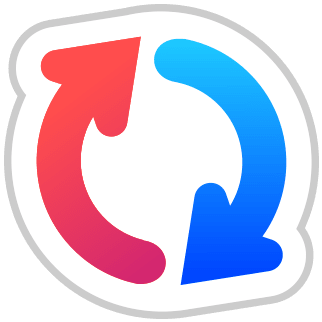 GoodSync
GoodSync
SFTP To Go
SFTP To Go is a fully managed secure, scalable and reliable cloud file storage with support for the SFTP, FTPS, S3 and HTTPS protocols. It allows to share and integrate with 3rd parties using popular and secure protocols and automate data management and processing using APIs and webhooks.
Secure data transfer and transparent encryption at rest

Scalable remote backup

Optional multi-region Replication
GoodSync
GoodSync is an essential solution for users ranging from individuals to large organizations, offering automatic synchronization and backup of data across devices and to numerous cloud platforms. It protects valuable information from loss due to technical mishaps or cybersecurity threats, while also fostering collaborative efforts through its powerful synchronization abilities. By ensuring the most current files are accessible across all connected devices, GoodSync empowers users to maintain data consistency, regardless of location or device. In essence, it offers an intuitive, comprehensive approach to data management and disaster recovery.
Automated Backup and Synchronization

Multi-Platform Cloud Support

Real-time Data Transfer

Disaster Recovery Solutions
How does it work?
Use GoodSync to automate your backups and upload them to SFTP To Go for a reliable, secure and remote copy.
Open SFTP To Go and go to the Credentials tab. Create a user for GoodSync.
Copy the Hostname, the username and the password from the SFTP To Go credential page. Optionally, import a public key for SSH key authentication instead of password authentication.
Follow the instructions here to configure SFTP destination in GoodSync.
Start your backup to SFTP To Go.