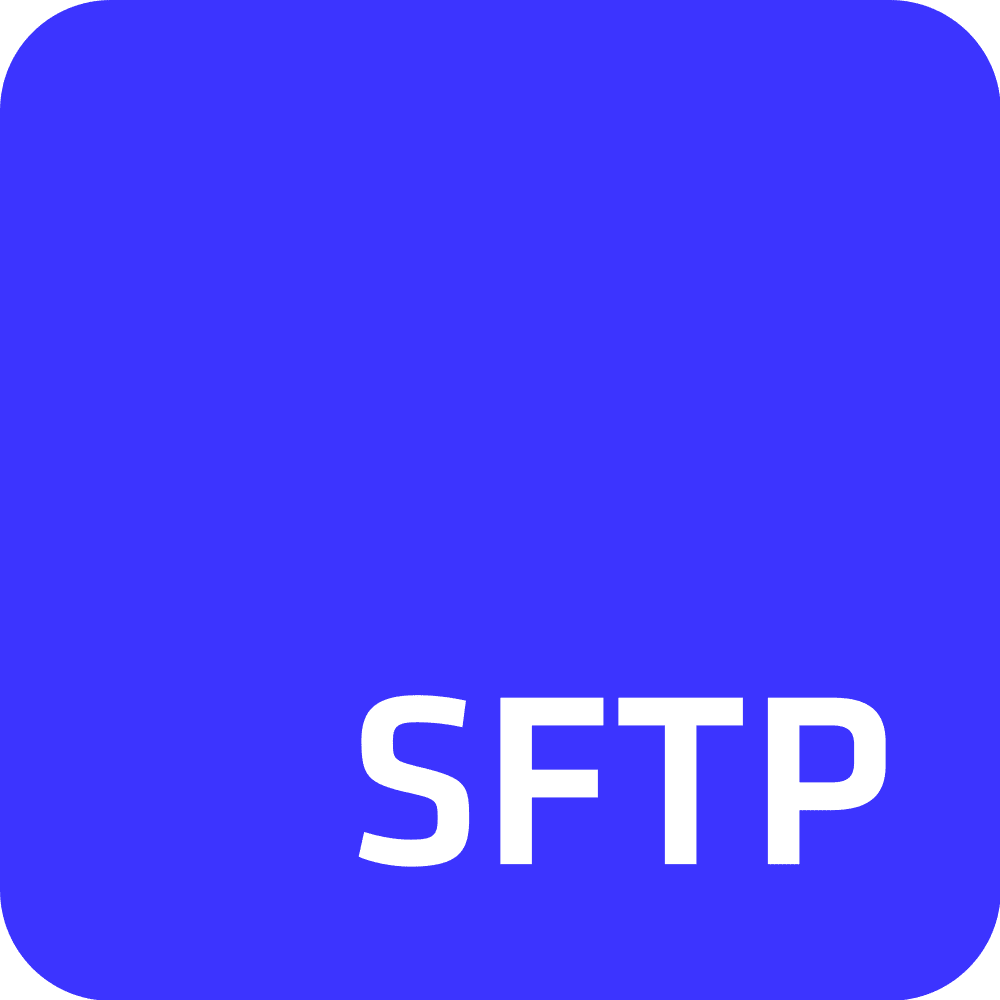 SFTP To Go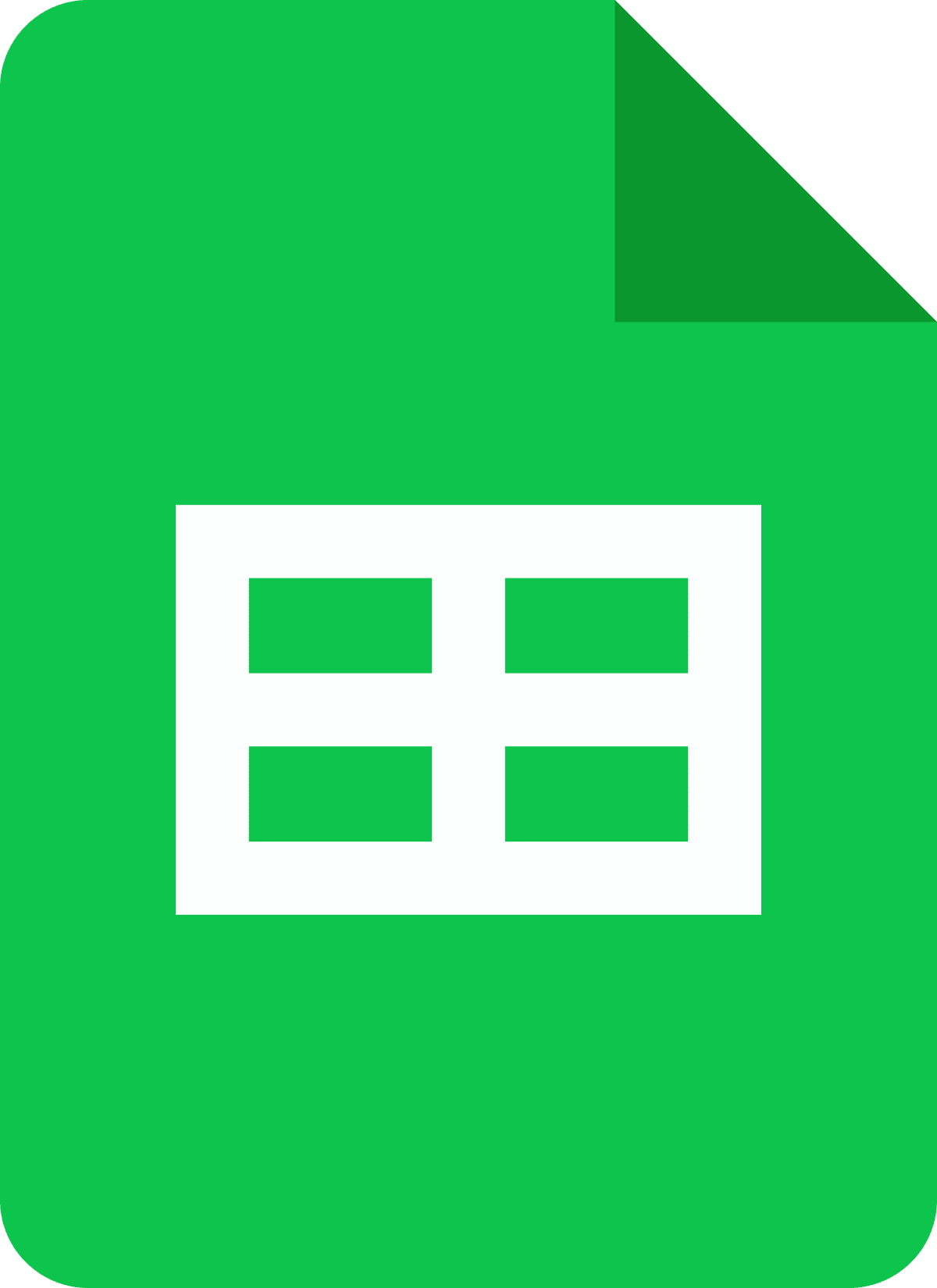 Google Spreadsheets
Google Spreadsheets
SFTP To Go
SFTP To Go is a fully managed secure, scalable and reliable cloud file storage with support for the SFTP, FTPS, S3 and HTTPS protocols. It allows to share and integrate with 3rd parties using popular and secure protocols and automate data management and processing using APIs and webhooks.
1-click setup and you're ready to go

Use your own domain

Integrate data without worrying about APIs and automate everything
Google Spreadsheets
Google Sheets is a cloud-based spreadsheet application that allows users to edit, organize, and analyze different types of information and enables them to collaborate in real-time, with anyone, anytime, anywhere. Google Sheets handles everything from simple task lists to data analysis with charts, filters and pivot tables.
Get to your spreadsheets anywhere, at any time

Built-in formulas, pivot tables and conditional formatting options

Free of charge
How does it work?
Easily create a list of files when they are uploaded to your secure cloud file storage by integrating SFTP To Go with Google Spreadsheets.