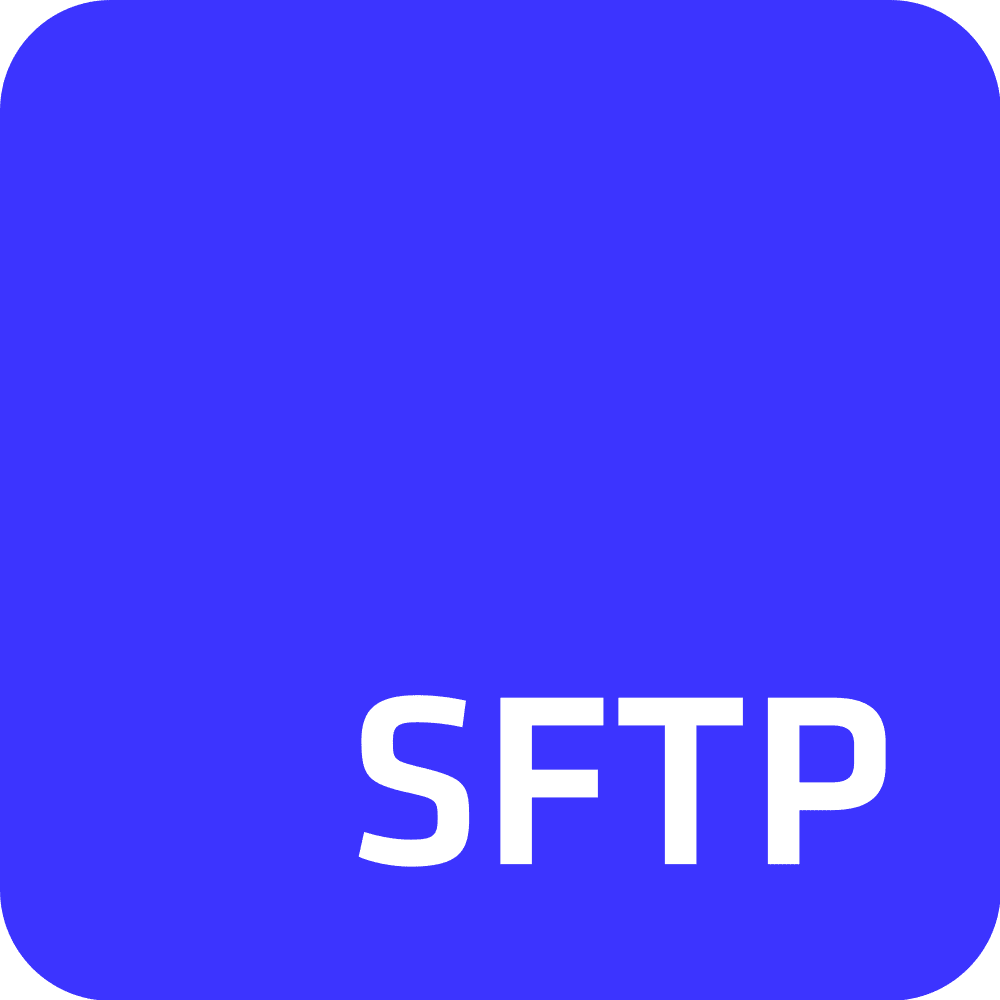 SFTP To Go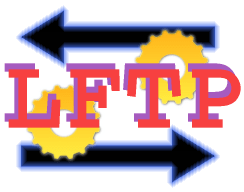 LFTP
LFTP
SFTP To Go
SFTP To Go is a fully managed secure, scalable and reliable cloud file storage with support for the SFTP, FTPS, S3 and HTTPS protocols. It allows to share and integrate with 3rd parties using popular and secure protocols and automate data management and processing using APIs and webhooks.
1-click setup and you're ready to go

Use your own domain

Integrate data without worrying about APIs and automate everything
LFTP
LFTP is a free file transfer program that allows users to carry out file transfers using the command line interface that is found on most Linux machines. It works great for both manual and automatic jobs and it supports FTP, HTTP, FISH, SFTP, HTTPS and FTPS protocols.
Advanced command line

Client side recursion

Excellent scripting options
How does it work?
Open your SFTP To Go dashboard and look for the credentials to use in your connection.
Open the terminal on your client machine.
Type in

lftp -u

Copy the username and password from SFTP TO Go and paste in your terminal delimited by a comma.
Copy the host from SFTP To Go and paste in your terminal prefixed with sftp://. The command pattern is:


lftp -u username,password sftp://host

Press enter - that's it. Use the command line to manage your storage, upload and download files.