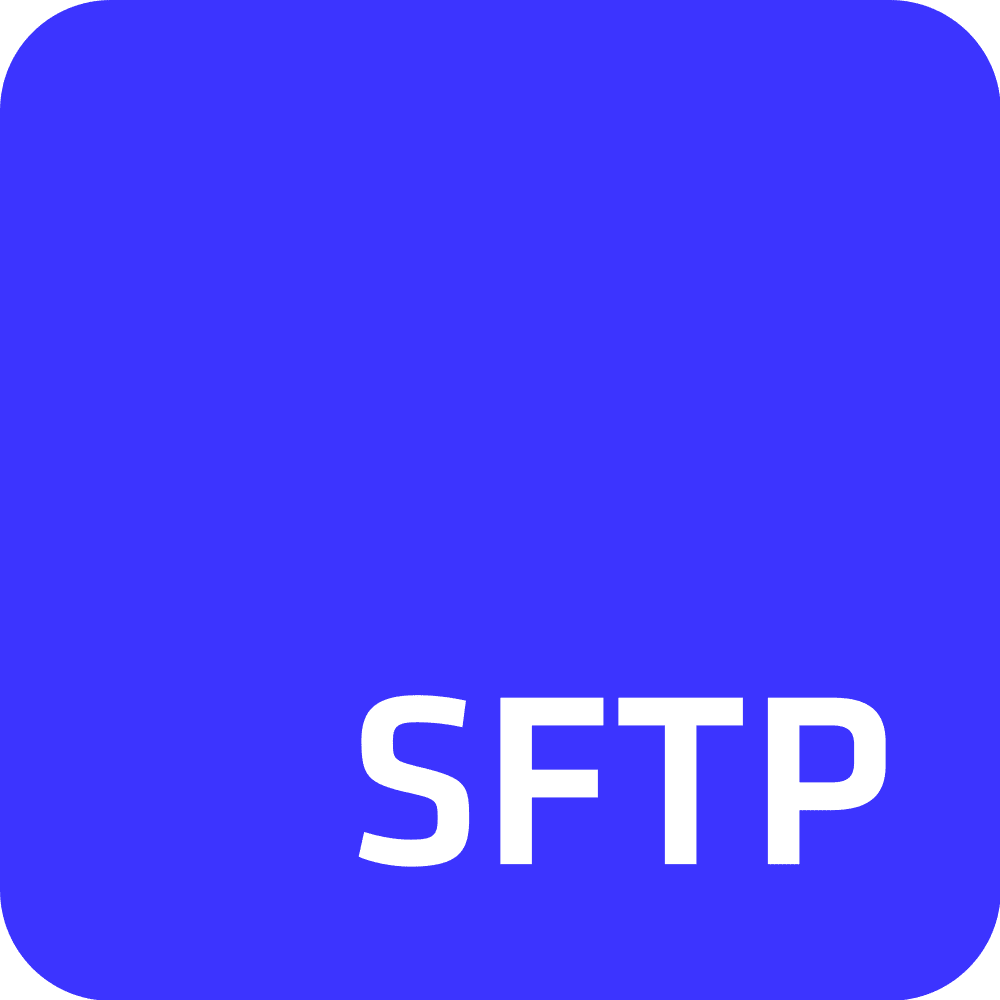 SFTP To Go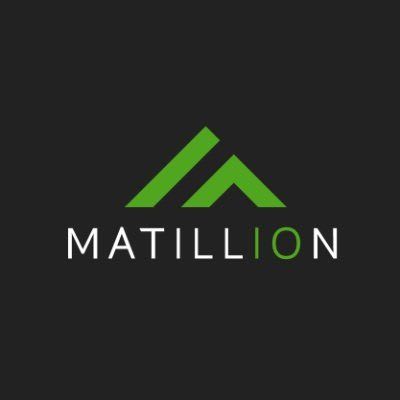 Matillion
Matillion
SFTP To Go
SFTP To Go is a fully managed secure, scalable and reliable cloud file storage with support for the SFTP, FTPS, S3 and HTTPS protocols. It allows to share and integrate with 3rd parties using popular and secure protocols and automate data management and processing using APIs and webhooks.
1-click setup and you're ready to go

Use your own domain

Integrate data without worrying about APIs and automate everything
Matillion
Matillion is an ETL solution for cloud data warehouses that enables users to gather data from various sources and deliver it in structured and semi-structured frameworks. Matillion is built on native integrations to cloud data platforms to enable hight efficiency and productivity across any organization.
Low-code/no-code data integration and transformation

Universal connectivity

Transformative Value
How does it work?
Use Matillion to read file data from SFTP To Go or write files to it in a variety of file formats.