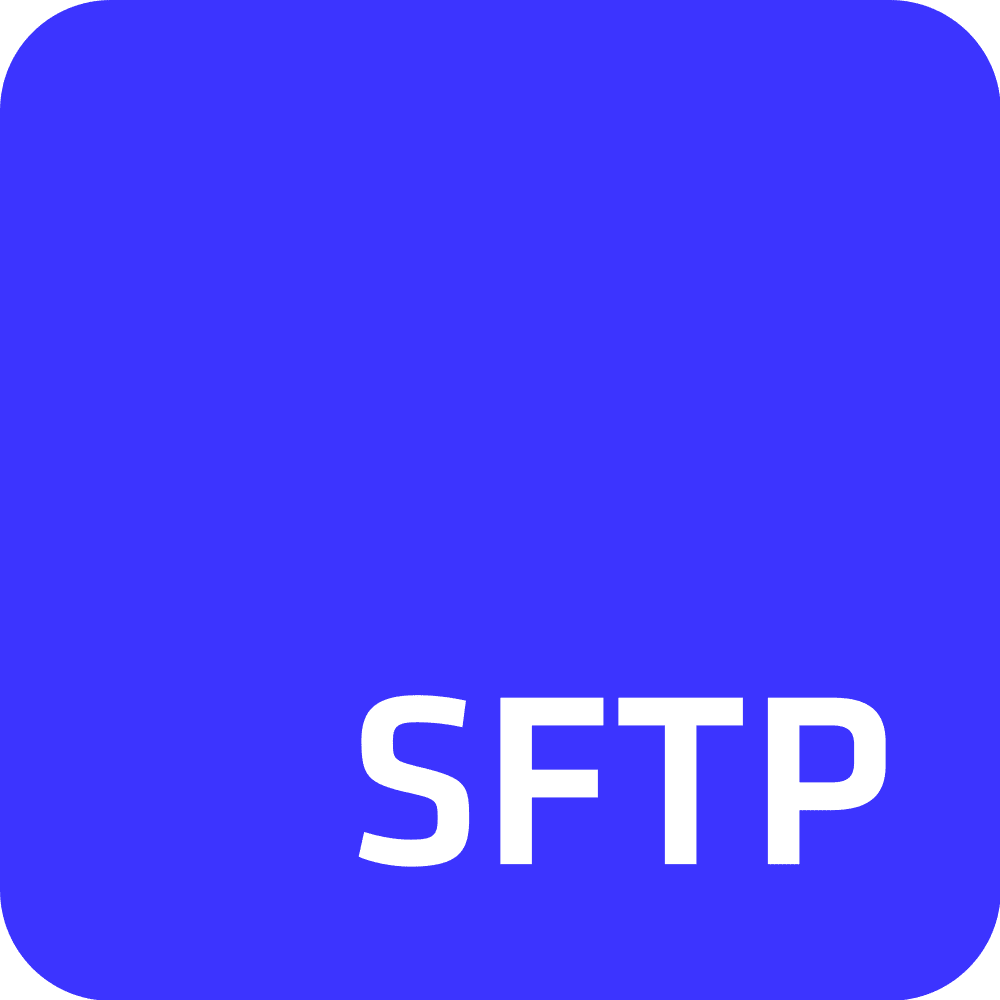 SFTP To Go
Mulesoft
Mulesoft
SFTP To Go
SFTP To Go is a fully managed secure, scalable and reliable cloud file storage with support for the SFTP, FTPS, S3 and HTTPS protocols. It allows to share and integrate with 3rd parties using popular and secure protocols and automate data management and processing using APIs and webhooks.
1-click setup and you're ready to go

Use your own domain

Integrate data without worrying about APIs and automate everything
Mulesoft
MuleSoft is a data integration and API platform that helps organisations change and innovate by making it easy to integrate applications, data and devices into a steady ecosystem, automate business processes, and build connected experiences.
Hundreds of prebuilt, certified connectors

Centralized visibility and control

Universal API management
How does it work?
Trigger Mulesoft flows when files are uploaded to SFTP To Go and use Mulesoft to read, process and write data to or from SFTP To Go. Read more here.