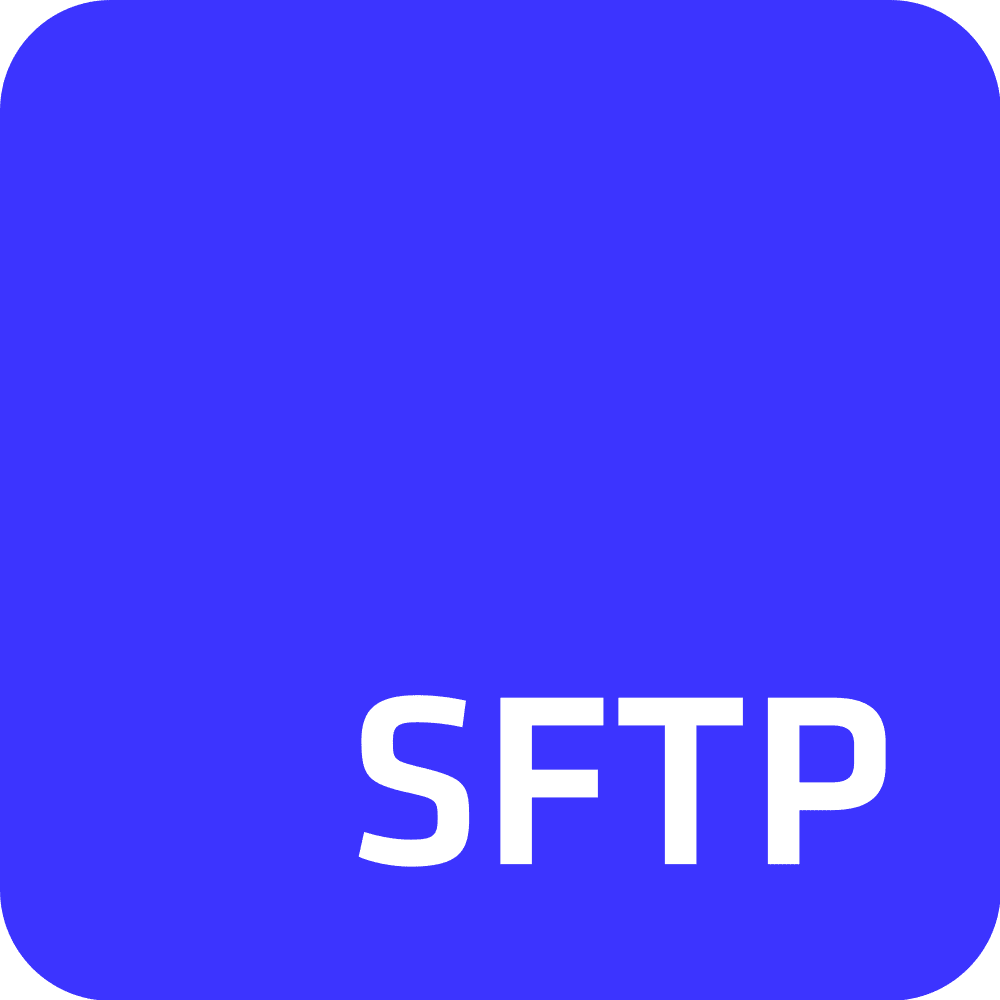 SFTP To Go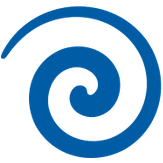 Pentaho
Pentaho
SFTP To Go
SFTP To Go is a fully managed secure, scalable and reliable cloud file storage with support for the SFTP, FTPS, S3 and HTTPS protocols. It allows to share and integrate with 3rd parties using popular and secure protocols and automate data management and processing using APIs and webhooks.
1-click setup and you're ready to go

Use your own domain

Integrate data without worrying about APIs and automate everything
Pentaho
Pentaho is a business intelligence system that couples data integration with business analytics in a modern platform, helping users harness the value from all their data and make data-driven decisions.
Codeless pipeline development

Enterprise-scale load balancing and scheduling

Streaming data support
How does it work?
Start Pentaho jobs when files are uploaded to SFTP To Go and use Pentaho to read, process and write data to or from SFTP To Go.