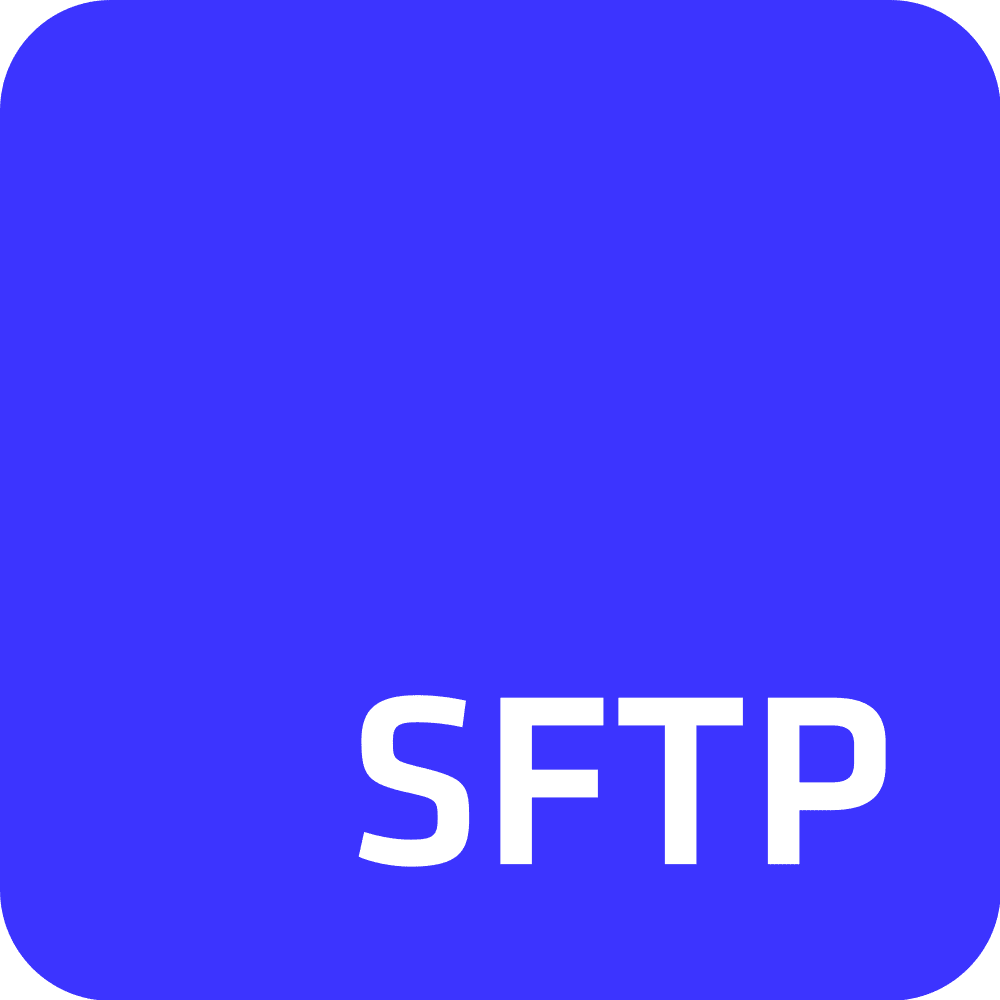 SFTP To Go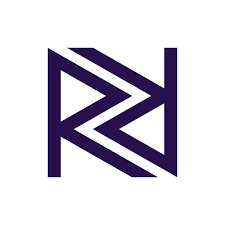 Rivery
Rivery
SFTP To Go
SFTP To Go is a fully managed secure, scalable and reliable cloud file storage with support for the SFTP, FTPS, S3 and HTTPS protocols. It allows to share and integrate with 3rd parties using popular and secure protocols and automate data management and processing using APIs and webhooks.
1-click setup and you're ready to go

Use your own domain

Integrate data without worrying about APIs and automate everything
Rivery
Rivery is a cloud native, fully managed ELT platform that empowers companies to consolidate, orchestrate, and manage internal and external data sources with ease and efficiency, enabling them to build the ideal ecosystems for all their data processes.
Monitoring, logging, and alerts for reliable data & workflows

Enterprise-Grade Security Built in

Fully-managed solution
How does it work?
Integrate with Rivery to read file data (CSV, Excel, Json and other formats) from SFTP To Go, process the data and load into your data warehouse.