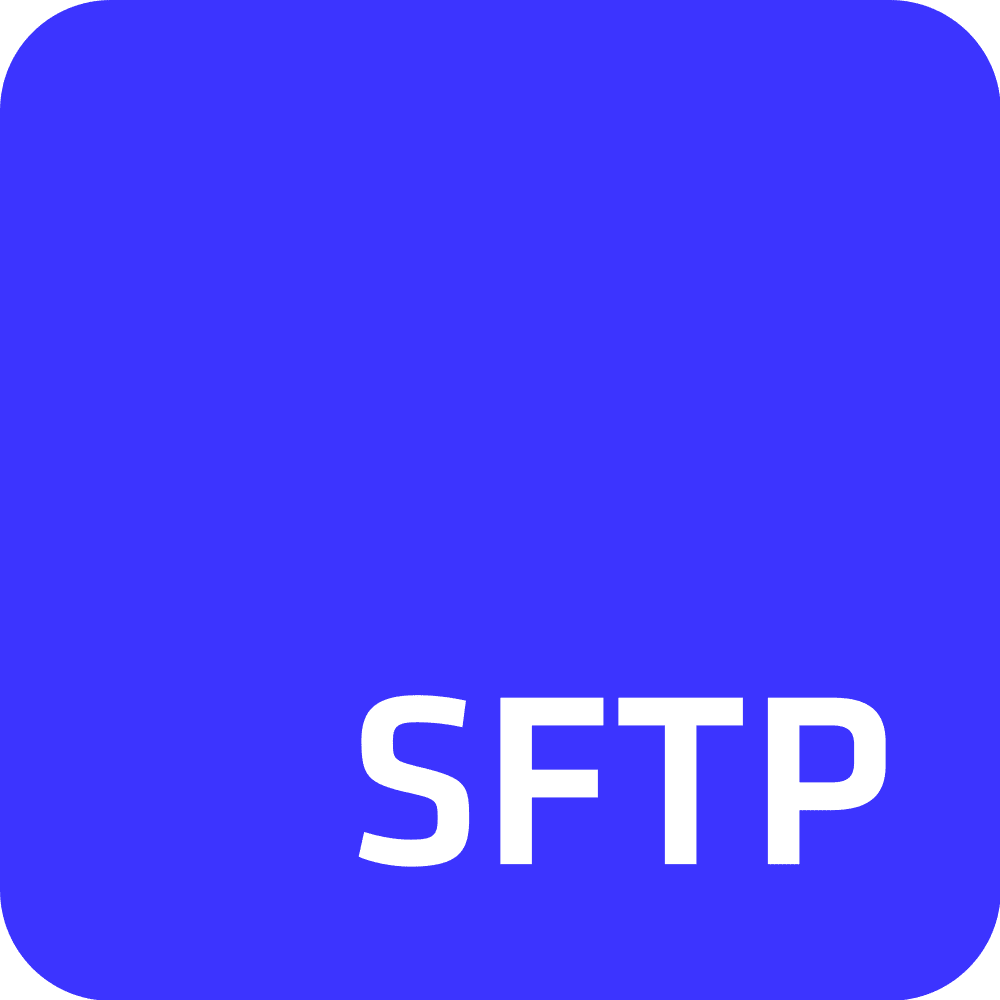 SFTP To Go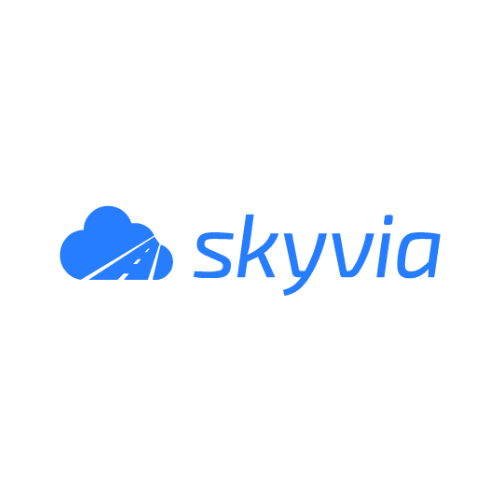 SkyVia
SkyVia
SFTP To Go
SFTP To Go is a fully managed secure, scalable and reliable cloud file storage with support for the SFTP, FTPS, S3 and HTTPS protocols. It allows to share and integrate with 3rd parties using popular and secure protocols and automate data management and processing using APIs and webhooks.
1-click setup and you're ready to go

Use your own domain

Integrate data without worrying about APIs and automate everything
SkyVia
Skyvia is a no-code, cloud-based data integration platform that provides solutions for integrating, backing up, and managing data in the cloud. It supports over 100 data sources, including Salesforce, Dynamics 365, HubSpot, Zoho CRM, Asana, Google Sheets, SQL Server, MySQL, Snowflake, BigQuery, and many more.
Integrate data from various sources and apps

Universal cloud-to-cloud backup and recovery

No coding wizard-based solution

Suited for businesses of any size
How does it work?
Integrate SFTP To Go and SkyVia to develop workflows that initiate whenever files are uploaded or modified in your SFTP To Go cloud storage, process file data and integrate with other products.