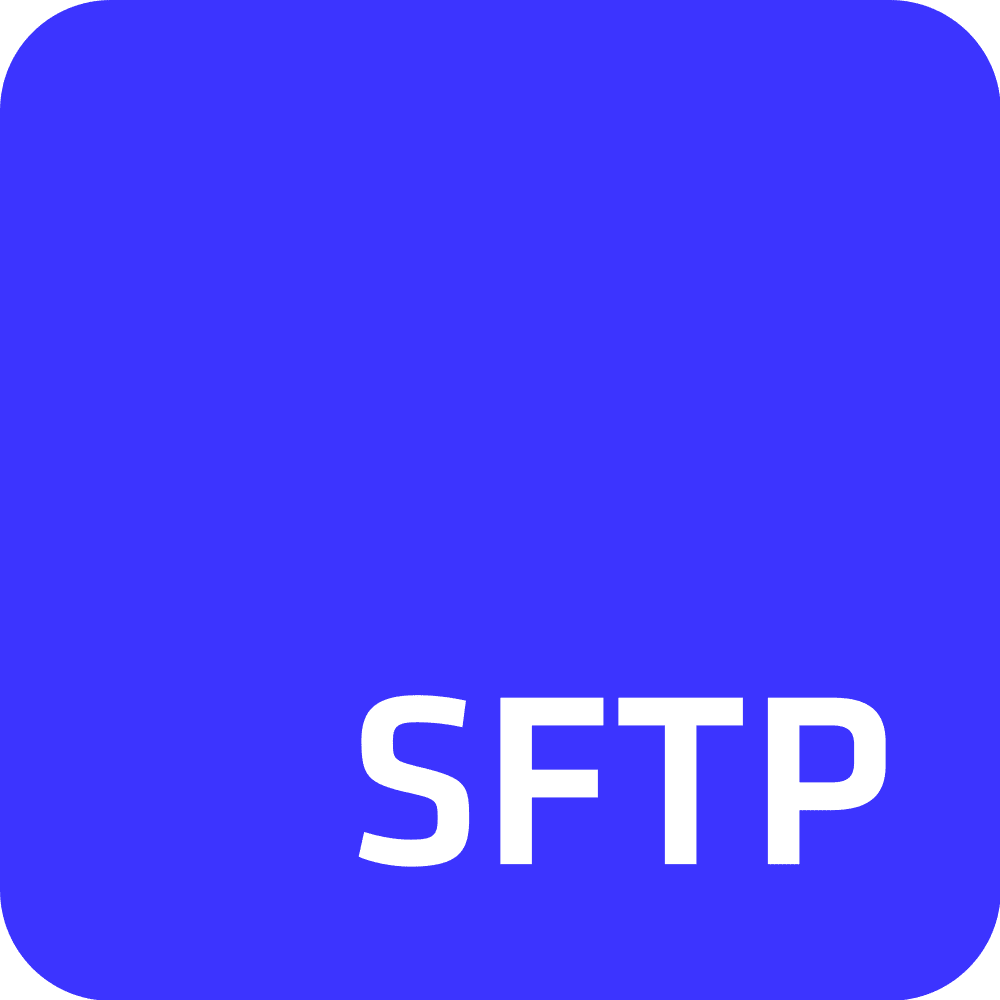 SFTP To Go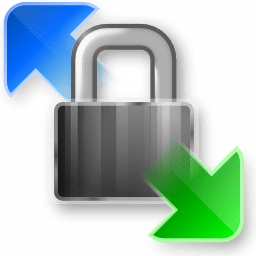 WinSCP
WinSCP
SFTP To Go
SFTP To Go is a fully managed secure, scalable and reliable cloud file storage with support for the SFTP, FTPS, S3 and HTTPS protocols. It allows to share and integrate with 3rd parties using popular and secure protocols and automate data management and processing using APIs and webhooks.
1-click setup and you're ready to go

Use your own domain

Integrate data without worrying about APIs and automate everything
WinSCP
WinSCP is a well known, free, open-source SFTP and FTP client for Microsoft Windows. It allows you to securely transfer files between a local computer and a remote server and provides a basic file manager and file synchronization functionality.
Free

Windows only

Scriptable
How does it work?
Open your SFTP To Go dashboard and look for the credentials to use in your connection.
Start your WinSCP client.
In the login dialog, select SFTP in the File protocol dropdown.Copy the host, username and password for your credentials from SFTP To Go and paste in the designated fields.
Click save to store the credentials.
Click Login - that's it - you're connected!