Before the fierce battle begins, let's introduce the two opponents and what this fight is all about.
As mentioned in previous articles on our blog, SFTP is a file transfer protocol used to store and share files securely (you can read more about it here). If you'd like to use SFTP, there are essentially two options: you can either embark on a self-setup path, or you can use a fully managed SFTP or SFTP as a service. While it is possible to set up your own SFTP, should you really do so? Managing and maintaining your own SFTP could turn out to be a weary task, but is utilizing a managed SFTP service worth the price?
This leads us to our two opponents in tonight's match: In the blue corner, with vast experience and an increasing number of customers is the fully managed SFTP as a service. In the red corner is the DIY method with tons of self-confidence.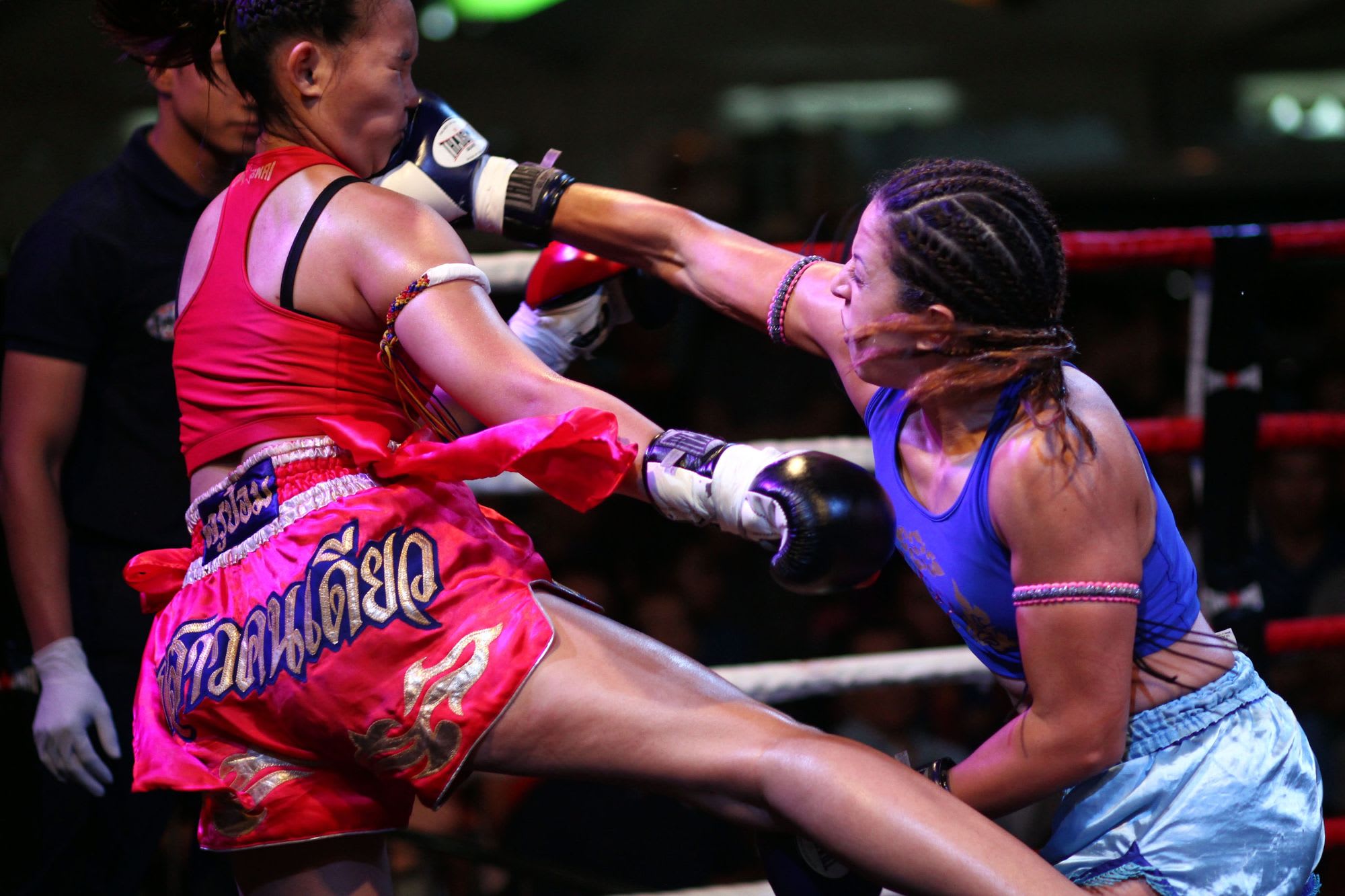 Round 1 -  Security
In boxing, the defensive techniques are just as important as the attacking techniques and in the world of business, protecting your data is an indispensible defense.
The SFTP protocol ensures that all data and  communication between the client and the server are encrypted over the wire - a benefit provided by both fully managed services and a DIY.
It seems as though round one is about to end with a tie, but that'd be too easy! Fully managed SFTP has a surprise up its sleeve; there's more than just communication encryption to data security. A good managed SFTP service also offers:
Configurable firewalls -  files are accessible only by approved users and IP addresses.
Encryption at rest - Files are encrypted at-rest and not just in-motion, protecting all of your stored data from attacks.
Auditing/Logging - Managed SFTP also keeps a detailed record of everyone who has accessed and acted on your files.
Well folks, that settles it, the first round goes to the fully managed SFTP with an incredible suckerpunch.
Round 2 - Business cost reduction
After a very tense first round, it's time to give it another go, and this one is all about TCO, or total cost of ownership.
Choosing to use at-home solutions might sound alluring given that DIY is a popular current trend, but it is a trend that might just end up draining  your valuable time and money. Even if you are an expert, building an SFTP server that matches up to the features of a fully managed SFTP's is a hard task. Add setup costs (hardware or cloud infrastructure) to the effort, cost of ongoing operations and maintenance and what do you get?
Using a managed service sets you up with  the whole package, handled  by a group of people whose sole purpose in life is to provide thousands of their customers with the best SFTP experience In reality, hosted services manage to lower the cost of infrastructure and maintenance  through the implementation  of automation and resource sharing, so their customers don't have to keep digging into their pockets.
And the score is 2-0 in favor of the fully managed SFTP.
Round 3 - Automation
Some managed SFTP services, such as SFTP To Go, enable automation via APIs and webhook notifications. These features allow you to seamlessly integrate your SFTP storage with your apps and automate processes that would otherwise be performed manually, such as  managing users or checking if files were uploaded to the SFTP server. Unfortunately, the DIY self-setup option falls short in this regard.
Blow after blow, the fully managed SFTP is taking the lead.
Round 4 - Control and flexibility
Entering the fourth round and despite its defeat, DIY SFTP is looking quite confident.
If you choose the DIY path, it is true that you have 100% control.You can run more services on the server, open more ports and use any operating system of choice. However, being on your own leaves a greater space for mistakes. An SFTP that is sufficiently managed ensures that everything works smoothly and efficiently by following the old saying "Keep it simple, stupid," and to be honest, there really is no need for too much customization around SFTP storage.
DIY SFTP finally wins a round, how unexpected!
Round 5 - Scalability
Business needs regarding file sharing can change rapidly and a solution that scales up (or down) is required; not just around storage and disk space, but also to address the aspect of the number of concurrent connections.
When you set up SFTP on your own, you're pretty much restricted to the limits of the hardware you purchased. A fully managed SFTP service can easily adjust to the inevitable evolution of these needs. More specifically, in SFTP To Go, Amazon S3 is used for storage and it is infinitely scalable.
What a comeback! Fully Managed SFTP finishes this round with a beautifully executed right hook.
Round 6 - Access your files anywhere
SFTP inherently allows you to control your files at any time, from any location or device (as long as you allow it access over the network). Our opponents seem to have this feature in common. Managed SFTP and DIY, it seems we got ourselves a tie.
Round 7 - Business continuity and disaster recovery
With the gloves off, Fully Managed SFTP is looking determined to gain the upper hand and finish the fight.
A disaster recovery strategy is imperative for ensuring a company's business continuity during an uncontrollable event, such as a cyberattack or a power outage. When exchanging critical business data, you can't afford any delays caused by server downtime or silly mishaps, such as  someone accidentally deleting an important file. A properly managed SFTP service has high availability and disaster recovery built into its architecture.
SFTP To Go's annual uptime is 99.95%, meaning that throughout the entire year, some service disruption occurred for less than 5 hours.
Managed SFTP vs DIY SFTP - who's the winner?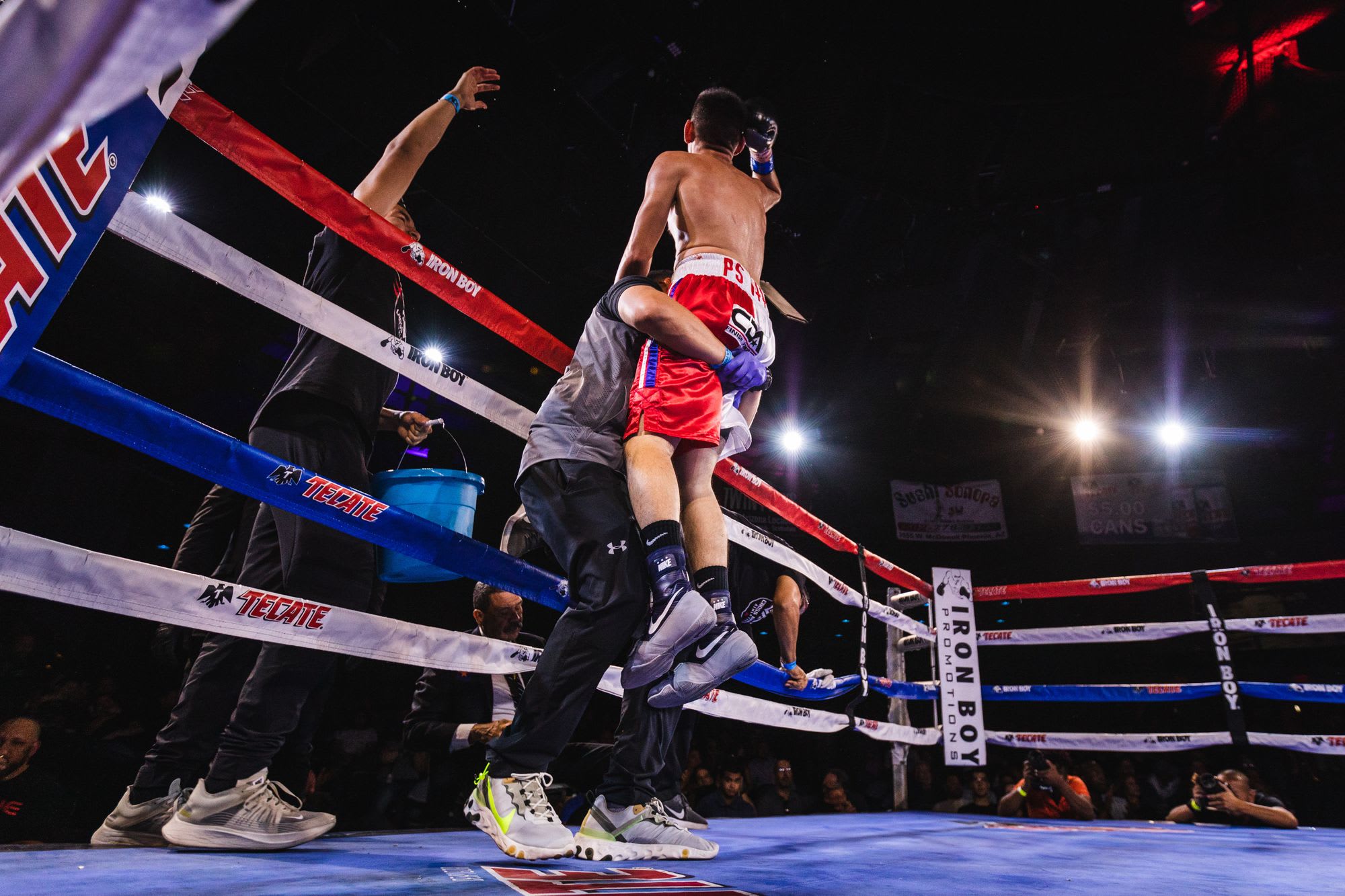 The incredible battle has come to a spectacular end!
The Undisputed champion, with 5 winning rounds, one loss and one tie, is: The Fully Managed SFTP or SFTP as a Service!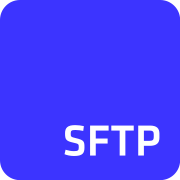 If enhancing security, increasing efficiency improving automation, and ensuring business continuity are factors that you are looking for, fully managed SFTP is the clear winner.