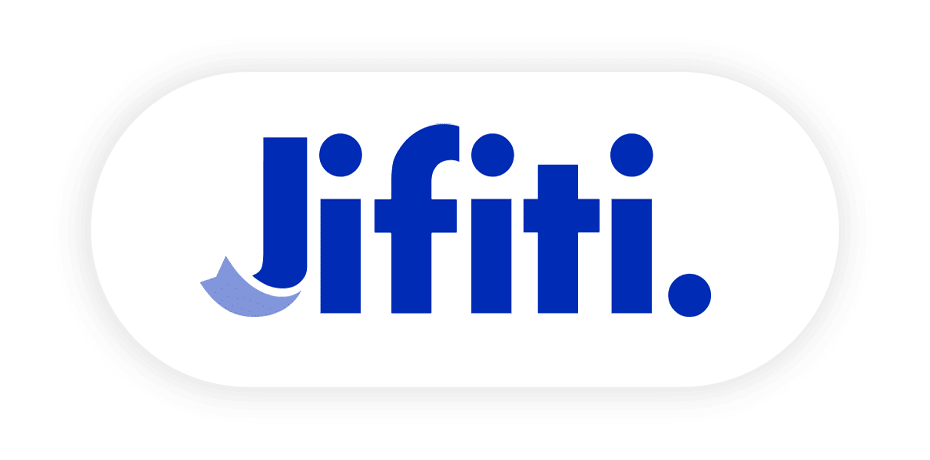 Industry
Fintech
Headquarters
Columbus, OH
Company Size
51-200

About Jifiti
Founded in 2011, Jifiti, a fintech company based in Columbus, OH, has been revamping the world of finance with its white-labeled embedded lending solutions for banks, lenders and merchants. By bridging the gap between banks and lenders like Citizens Pay, Credit Agricole and CaixaBank, retailers such as IKEA, Sonae and Coppel, and ultimately the end B2C and B2B customers, Jifiti's platform creates a seamless and scalable customer financing experience that benefits everyone involved.
Jifiti grants merchants easy access to a treasure chest of responsible customer financing options, from leading banks and regulated lenders, including installment loans, lines of credit, split payments and BNPL, and B2B financing options. For banks and lenders, Jifiti offers a way to quickly and easily scale lending programs and acquire new customers at their place of need.
The challenge
As a core component of their embedded lending platform, Jifiti needed to provide their customer base of banks and merchants with a secure and reliable SFTP service. They knew that setting up and maintaining an internal SFTP solution could be akin to navigating a labyrinth - consuming a significant amount of time, manpower, and resources, and possibly distracting them from their primary goals. Moreover, keeping an SFTP solution secure and up to date is a demanding task in itself. Recognizing these potential pitfalls, Jifiti decided to explore managed SFTP solutions, looking for a cost-effective and reliable service that would align with their needs without imposing high overheads.
The solution
In the quest to meet their SFTP needs, Jifiti discovered SFTP To Go. This solution checked all their boxes: Cost-effective? Check. Reliable? Double-check. Simple to implement? "It was a plug-and-play solution for us", explains Meir Dudai, Jifiti's CTO.
Moreover, the burden of ongoing maintenance and security updates, which could have been a considerable challenge with an internal solution, was entirely removed from their plate. Additional advantages were realized through the ability to brand the service as their own, a process that was as simple as adding a DNS record.
SFTP To Go, with its robust capabilities, emerged as the ideal solution that allowed Jifiti to continue focusing on their core competencies without having to worry about the complexities of managing SFTP services. This shift enabled them to offer their customers an enhanced level of service, streamlining their operations while ensuring optimal security.
One quote says it all
"Selecting SFTP To Go has proven to be the right decision that allows us to focus on core competencies rather than auxiliary services". Meir Dudai, CTO.