Summer is here and our work has not come to a halt. Along with a sunny season, come exciting news & updates! We've been working on enhancing your user experience, and pushing our limits (literally), which means the possibilities are almost endless! While there is always room for growth, here is the run down of our most recent advancements:
Plan limit increase
We've increased the storage and bandwidth (monthly upload and download) limits found in the Starter, Professional and Premium plans. Check out the new limits in our pricing page. These changes apply in Heroku too!
Slack Integration
You can now use SFTP To Go's webhooks to keep your team updated when new files are uploaded, on your Slack channels. Read more on how to set this up here.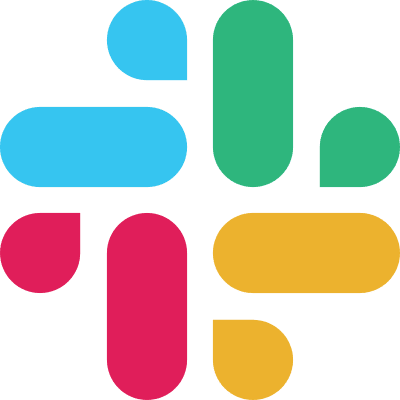 TLS Resumption Support
SFTP To Go's FTPS endpoints now support TLS session resumption. TLS resumption's benefits include the improvement of security and enhanced performance by allowing clients to re-use recently negotiated TLS connections. While TLS session resumption is enabled, it is not mandatory, ensuring that clients who happen to be incompatible with TLS session resumption will still have access to SFTP To Go's FTPS endpoint.
No more SETSTAT errors
The SETSTAT command is used by SFTP clients to set file attributes on the server. SFTP To Go's storage relies on Amazon S3, which is not compatible with setting file attributes. Therefore, until recently, anytime a client issued the SETSTAT command, an error would occur. The new changes simply ignore the command, so that clients that use SETSTAT by default (we're looking at you WinSCP) will not trigger any errors.