Industry
Energy
Headquarters
San Francisco, CA, USA
Company Size
501-1000 Employees

About Nexant
The future of energy use is moving towards a more progressive and sustainable trend, but not without the talented individuals and team efforts surrounding it. Founded in 2000, Nexant is an outstanding San Francisco company dedicated to promoting sustainable energy use. Their primary focus is providing energy and utility companies with personalised/special services, as well as the supporting software products. Their success comes from the ability to establish customer loyalty and engagement founded on marketing support, customer care, and custom-tailored energy software products.
Principal David Ashley's team has been developing a number of products and programs that give residential, commercial, and industrial customers the opportunity to apply for rebates to upgrade their home and building equipment, ultimately taking advantage of more efficient lighting and HVAC (heating, ventilation, and air conditioning) services.
It's all about reducing energy consumption with the help of incentives provided by utilities.
(David Ashley, Principal)
Prior to building an entirely new system on Heroku, David's team was utilizing a  legacy piece of software, where a great amount of processes had to be done manually. When they started to look for platforms on which to build their new services, the Heroku cloud platform was a natural choice, as it stacked up with the team's needs. While excelling at writing code, the team was more than happy to let Heroku's PaaS platform handle IT, operations and maintenance. The amount of time saved has proven to improve the team's focus on application development.
It's the only platform my group uses. We've got about 12-13 applications and they are all running on Heroku.
(David Ashley, Principal)
It takes a Heroku village. David's team uses a set of reliable Heroku Add-ons with every new application they develop to get it out to market quickly: Heroku Postgres serves as the app's database, Mailgun is used for sending email messages, alerts, and notifications, Redis To Go is the in-memory database, and Heroku scheduler is used for background job tasks.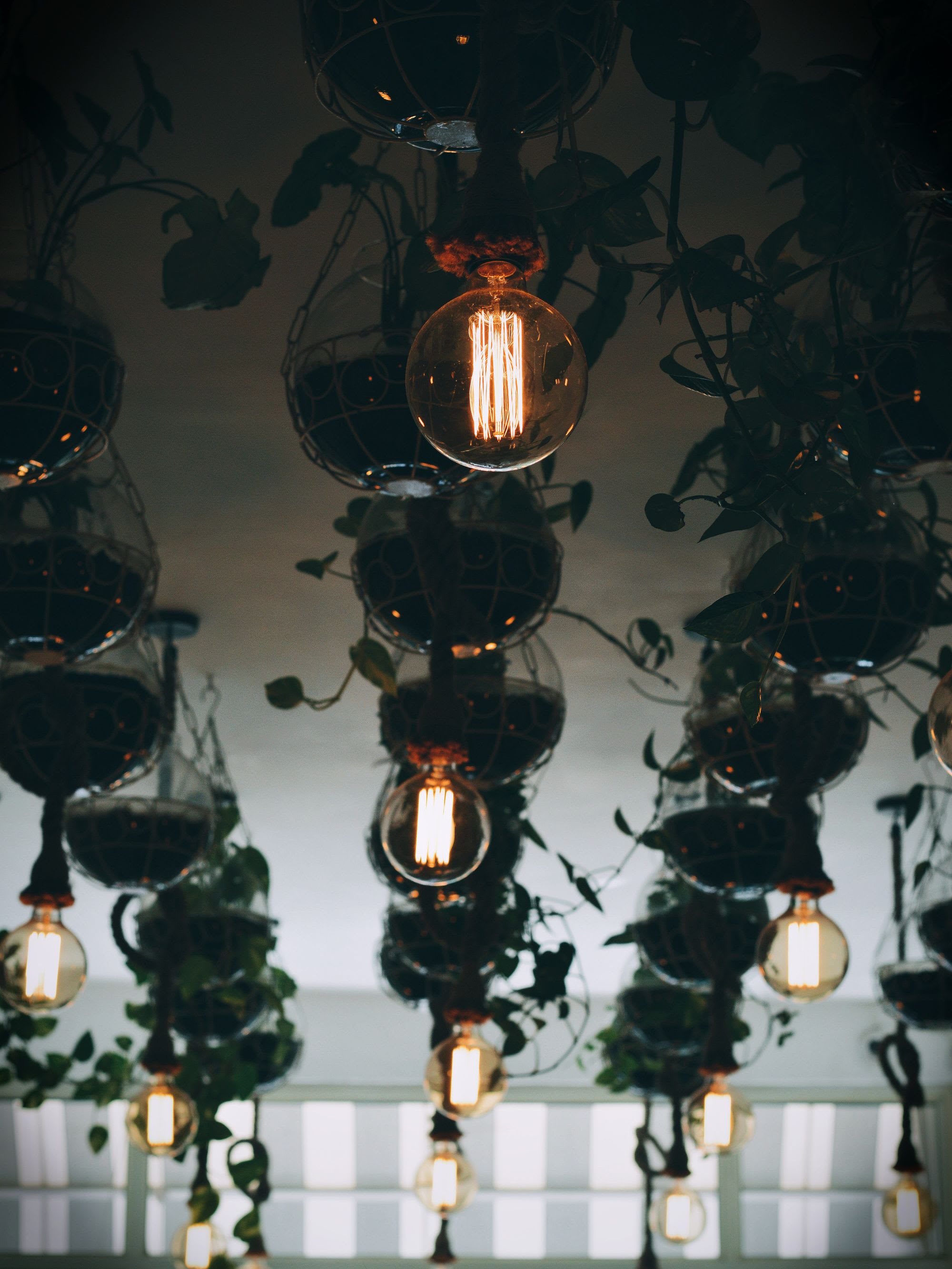 The challenge
The one thing we couldn't really do was getting customer database files, and that's where SFTP To Go came in.
(David Ashley, Principal)
When submitting an online application for a rebate request, the receiving customer has to provide identifying details such as: customer number,  account number and zip code. These pieces of information are then used to validate the customers identity and make sure they're authorized to access the system. In the past, this data was transferred to the application team, typically on a monthly basis, who then had to manually import it into the system to maintain up-to-date  customer databases - a tedious and weary process.
The solution
Most of Nexant's customers manage their own SFTP servers, which can be used for transferring and importing customer data securely, but not all of them do. Rather than having Nexant's IT department host SFTP servers, and dealing with extra people, infrastructure, and processes, David's team seeked a reliable and hassle free hosted SFTP as a service, so they could continue and focus on building products for customers.
SFTP To Go is great for us for two reasons in particular: it makes moving files back and forth quite easy and we can manage it within our own group, without having to coordinate out of our division in order to do something as simple as an FTP server.
(David Ashley, Principal)
SFTP To Go is used as a dropsite where the customer can place their customer database files on a monthly basis. SFTP To Go's webhook notification is another advantageous feature that solves the problem of tracking  when exactly the files are dropped by the customer. This helps to further automate data synchronization instead of time based triggers that poll the SFTP server for new or changed files.
Existing on Heroku, SFTP To Go is now part of Nexant's default set of Add-ons. Anytime they need an SFTP as a secure dropsite between their customers and them, SFTP To Go is added to the mix.