Industry
Automotive
Headquarters
Tampa, FL, USA
Company Size
11-50 Employees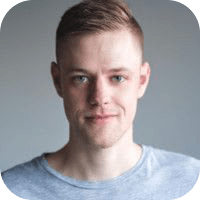 While more and more things are moving online, when it comes to thousands of dollars sales such as cars, buyers still expect the personal interaction aspect that comes with it. It is different from making a small purchase online - these transactions are built on personal interaction, on trust and the feeling of validation that you've made the best decision. That's where SnapCell comes in.
(Quinn Spicker, CTO)
About SnapCell
When choosing your dream car, you want to see and know all about it, right? With the help of SnapCell, you can do so from the comfort of your home, which is the safe and desirable solution during times like these, the COVID-19 era.
SnapCell is a leading car dealer software that provides dynamic automotive video tools such as: high-quality walkaround videos, virtual test drives and 360-degree spin displays, to help car dealerships communicate with their customers in an engaging and personal way without actually having to meet them in person.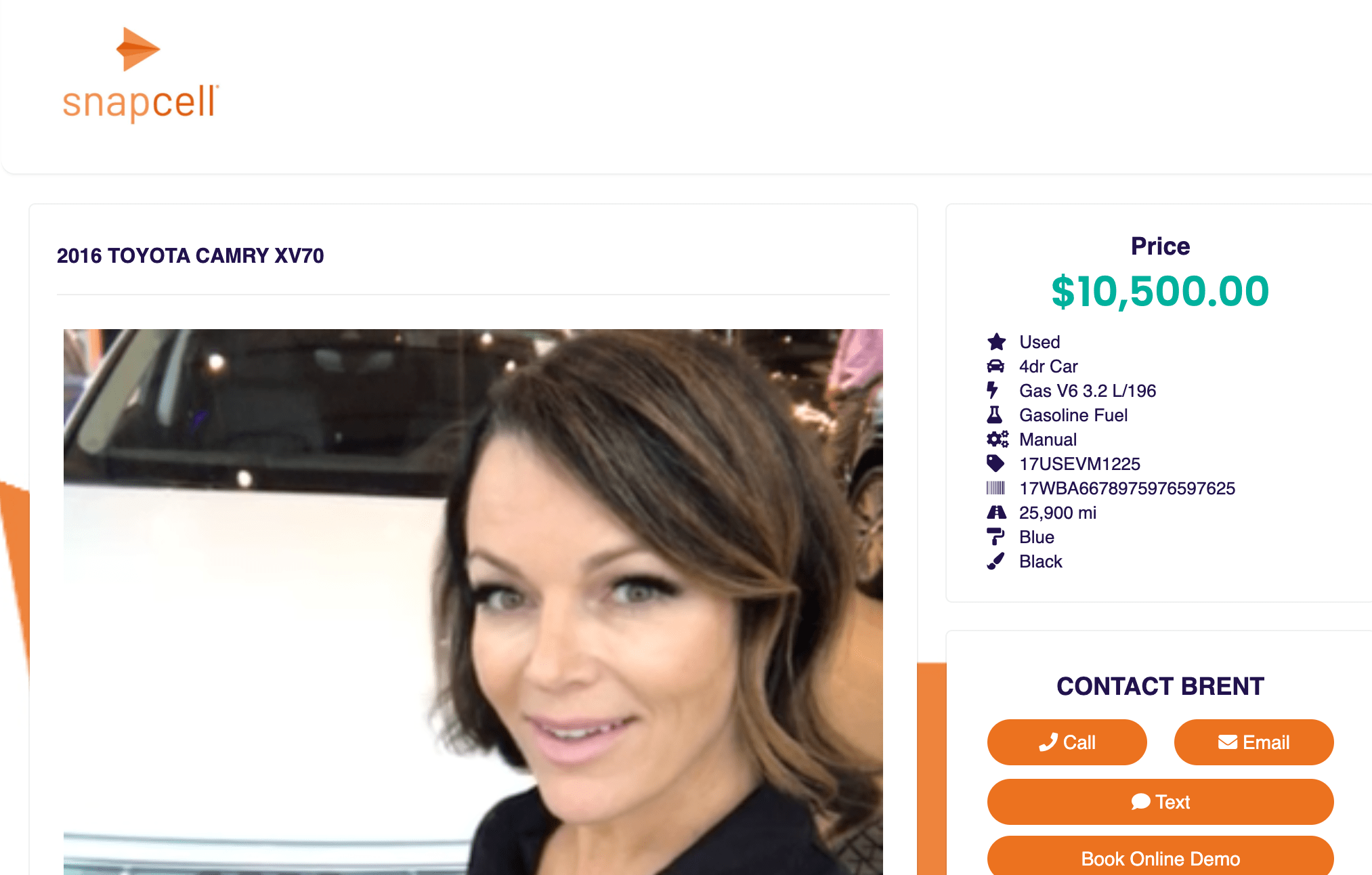 SnapCell was founded in 2015 by Brent Williams who was joined by Quinn as the technical co-founder. It has now grown to work with dealers in over 12 countries around the world, providing services to hundreds of satisfied car dealerships and a bunch of funeral homes ( because you can't be too picky when it comes to the vehicle to your eternal home!). Most of SnapCell's customers are US and Canadian dealers, but partnering with the big UK automotive software company GForces allowed them to "really ramp up", says Quinn, by giving them the opportunity to expand their services globally.
The challenge: Integrating inventory, videos and client lists
We needed to tie into our dealership customers' inventory feeds so that our platform is aware of what vehicles are on the lot of each of our customers at a given time.
(Quinn Spicker, CTO)
In order to receive inventory information from varied dealerships, SnapCell needed to integrate their inventory feed (details about the vehicle inventory in each dealership) with their client lists. This sounds quite simple, right? Wrong. There is a range of various management systems utilized by the different dealerships, and since most of them were not built in the modern era, integration over the internet was not always a top priority. Regardless, all management systems are capable of exporting CSV files, allowing car dealers to advertise deals via Ebay, Craigslist, or other third party sites.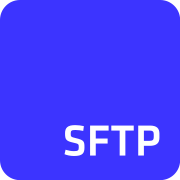 The solution: Simple and scalable
"The whole idea is to make it as simple as possible for the user, the end goal being that they needn't ever to worry about integration" says Quinn, and that is where SFTP To Go comes in.
SnapCell has been on Heroku from the very beginning, it being the home for many Ruby on Rails apps.  "It was simple from the start. I got it up and running easily" states Quinn when asked about the reasons for choosing Heroku. That simplicity is exactly why SnapCell is using additional Heroku add-ons, such as Twilio and SendGrid, and is also the motivation for their decision to choose SFTP To Go - it's simple and it scales as the company grows, precisely what an up and coming company needs.
Results: Integrating processes using SFTP To Go
When onboarding a new customer, more often than not, the car dealership already has data syndication set up by their inventory feed manager and SnapCell's only job would be to set up new SFTP credentials for them and request to be added to that syndication, ensuring that files are uploaded to SFTP To Go.
Once inventory files are uploaded to SFTP To Go, they are then pulled periodically by SnapCell's Heroku app, which parses and integrates the data in the files in order to show the vehicle information and photos alongside the videos created on SnapCell.
"SFTP To Go makes it easy to create new SFTP credentials on the fly, give it to our dealership customers, and have them upload their inventory feeds on any schedule." as Quinn sums it up.