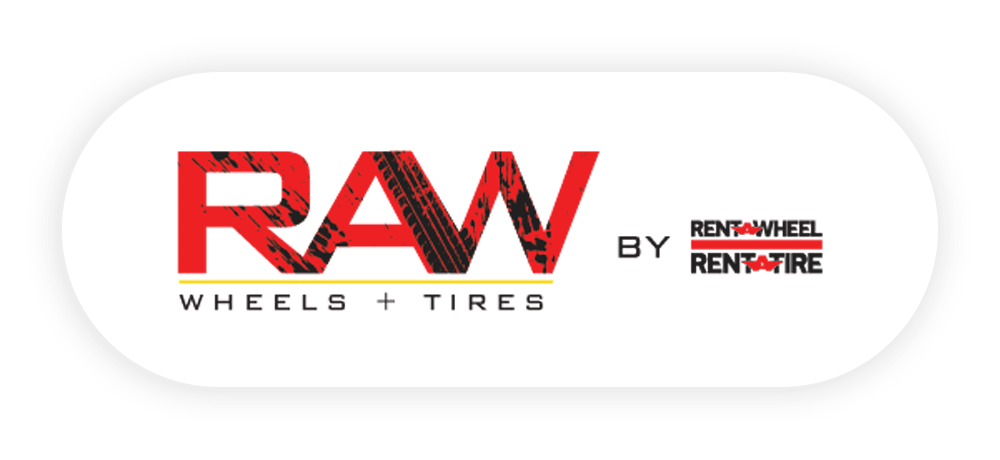 Industry
Retail
Headquarters
Grand Prairie, TX
Company Size
501-1,000

About Rent A Wheel
Rolling onto the scene in 1996, Rent A Wheel (RAW) has spun its way into becoming USA's largest rent-to-own custom wheel and tire retailer with over 136 locations across 15 states. Founded on the core principle of delivering the highest quality products and services at the most affordable prices, RAW provides a variety of payment options such as Early Purchase Option and flexible Rent-To-Own plans tailored to their customers' needs. Their commitment to affordability extends to their impressive inventory of more than one million wheel and tire packages from top brands and popular styles.
The challenge
RAW needed a central repository for all of their vendors to drop their inventory files so they could consolidate them. They were looking for a cost effective solution that doesn't require maintaining their own infrastructure.
The solution
Rent A Wheel's search for an economical solution that eliminates the need for upkeeping their own infrastructure found its successful conclusion in the advantageous services offered by SFTP To Go, a secure cloud file storage solution. SFTP To Go enables them to conveniently manage user accounts and set permissions for each individual user. Meanwhile, their vendors have the ability to upload files without difficulty.

"Using SFTP To Go was very easy, we simply signed up and created the necessary sub-directories for each vendor. We then added vendor user accounts with controlled permissions, allowing them to upload their inventory files to the designated folders. SFTP To Go's user-friendly interface made the entire process seamless and hassle-free". Darrel Adams, Director of IT, Rent A Wheel
How it works
RAW relies on SFTP To Go for the secure transfer of vital inventory information. They collaborate with around 15-20 different vendors who provide daily updates on their warehouse stocks. Each day, these vendors deposit this information onto the FTP site, and every morning, RAW retrieves this data to update their e-commerce site with the latest availability.
Among these vendors, only a handful, about 3-4, have an IT team to utilize APIs for real-time inventory integration with RAW's e-commerce platform. However, the majority of the vendors aren't as large-scale and lack the IT expertise for such technical tasks. Consequently, they manually upload their files into the folder on the FTP site. Then, as part of RAW's daily routine, the newly added files are retrieved and integrated into their e-commerce site to reflect the most recent inventory status.

"We chose SFTP To Go over the competition mainly because of their cost and features. The pricing was very reasonable compared to other file transfer solutions we looked at, and the features provided were exactly what we needed to streamline our inventory management process". Darrel Adams, Director of IT, Rent A Wheel
The result
Deploying SFTP To Go resulted in substantial benefits. Inventory management became notably more efficient, and RAW's ecommerce site consistently displays current inventory, improving the customer shopping experience.
SFTP To Go stood out as a reliable and cost-effective solution, tailored to meet specific business needs. Its use led to significant savings in both time and money by eliminating the need for the construction and maintenance of a separate system infrastructure.