Industry
Healthcare
Headquarters
Paris, France
Company Size
51-200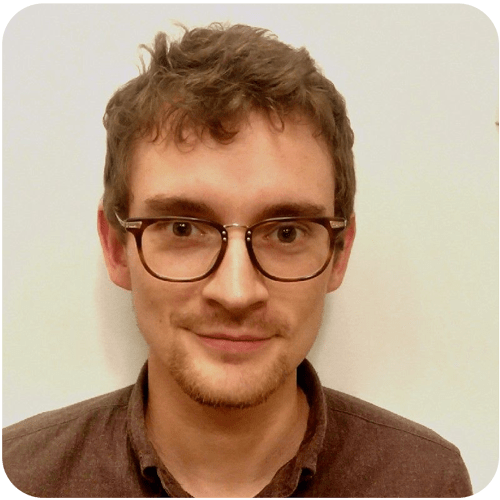 About Hublo
Hublo is a Paris based company that aids over 2,800 health care and social facilities with HR management, focusing on recruitment and staff replacement. With over 400,000 registered professionals signed up since its establishment in 2016, Hublo has quickly become the biggest health care professional community in France, and has since expanded its services to Germany, Belgium and Switzerland.
Hublo utilizes their cloud based solution by integrating it with their customers' already existing tools, such as Payroll or human resources management systems, augmenting them with simple to use solutions. This ultimately enables their customers to recruit or mobilize staff amongst facilities, manage assignments, and generate contracts for recruits on the fly. To support these processes, Hublo's dashboard allows HR managers to track how staff is used and mobilized, and to become more data driven in their work.
On account of its advantages as an intuitive and simple platform for both healthcare providers and new recruits, Hublo was used to mobilize 60,000 volunteers in 6,000 health facilities during the first COVID wave (March 2020).
"Our goal is to transform the lives of healthcare professionals around the world using digital tools that allow them to focus on their main mission - care" Pierrick Jolly, Software Engineer.
The Challenge
In order to maximize Hublo's value and avoid additional burden on the already tired staff, integration with existing software was essential. It turns out, however, that health care providers use a variety of software to manage their HR and not all of them are equally nice and play well with others. Several of these products were born before the age of HTTP based APIs and are limited to file import/export.
Health care providers as well as nursing and retirement homes also have strict privacy requirements and will not expose their networks to the public internet, another hurdle which confronted Hublo staff. They needed to find a solution that would alleviate these challenges, which boiled down to a secure means that would quickly and easily import and export data to and from their customers' management systems, concerning staff availability, skills, CV's, assignments, and more.
"Some softwares just don't rely on web technologies. Providing the customers with APIs would require more programming on their behalf so it would be more complex than using SFTP." Pierrick Jolly, Software Engineer.
The Solution
"SFTP To Go's easy-to-manage graphical interface is exactly what we were looking for, and not to mention the services' high availability and customer support. It feels good to know we have someone to count on. The bonus is the S3 storage and APIs" Pierrick Jolly, Software Engineer.
Pierrick and his team picked SFTP To Go as the secure link between Hublo and their customers' systems, to make sure that data integration and automation is as simple as it is secure and private. Now Hublo receives data in the form of files that are uploaded periodically. SFTP To Go's webhooks programmatically notifies Hublo's app whenever a file is uploaded and the same processes are used to update customers' systems on staff assignments within Hublo.
"If there was no link between the two systems", Jolly says, "then users will have to update both themselves. With SFTP To Go, they are able to enter all of the necessary information into their internal software. Hublo then receives that info, and goes on to make the synchronization".