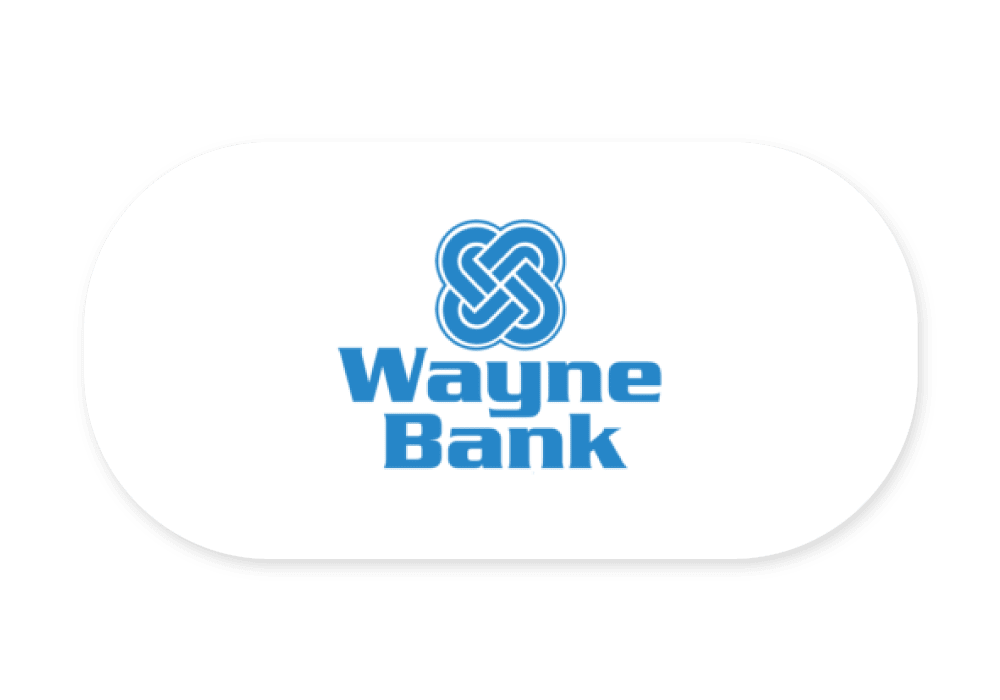 Industry
Finance
Headquarters
Honesdale, PA, USA
Company Size
201-500 Employees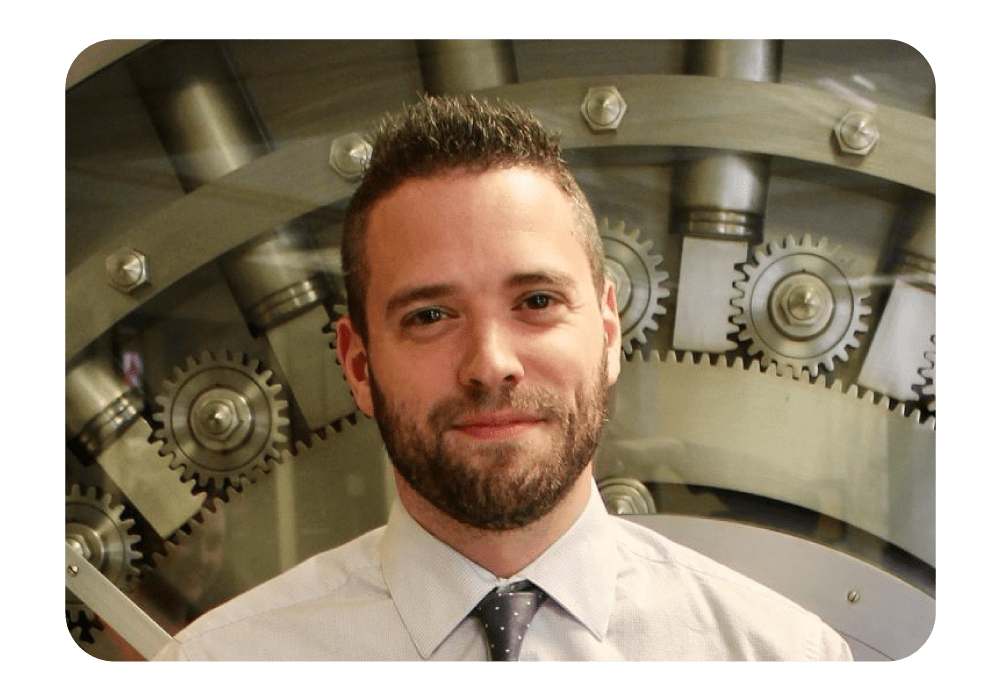 About Wayne Bank
Established in 1871, Wayne Bank is a community bank located in Northeast Pennsylvania and upstate New York. With a clientele of general depositors, municipalities, and a wide array of small businesses, Wayne Bank's catchphrase is "Helping the community grow by serving businesses and their employees".
With 29 Community Offices in two states and ten counties, and over 250 local employees, Wayne Bank offers a full range of products and services to cater to the financial requirements of both consumers and businesses. The bank's business lending team is actively engaged in supporting local businesses, large and small.
The challenge
Wayne Bank encountered a challenge when integrating Numerated, the digital lending platform for business banking, into its internal systems on the corporate network. In order to provide Wayne Bank with necessary information, containing customer PII data, as well as necessary loan information such as loan purpose, income, interest, and payments, Numerated required the use of an SFTP server, which is favored for integration due to its security, reliability, and automation capabilities.
However, Wayne Bank's security protocols mandate avoiding hosting on-site web-accessible services, creating a conflict between the needed functionality and the bank's security measures. This kind of conflict between security requirements and integration with third-party services arises in many data integration cases, but even more so when it comes to financial institutions that require an extra level of protection against potential threats.
The bank's IT team had to find a managed storage platform that met Numerated's requirements and at the same time matched the bank's security standards:

Facilitate access to the storage from the bank's restricted network.
Limit who could access which files.
Allow access from certain IP addresses only.
Make sure the data is safe and secure from unauthorized physical access
Track access and changes to the file system.
The solution
By providing a secure file storage and sharing platform that is 100% cloud based and is external to the bank's private network, SFTP To Go facilitated the easy integration between Numerated and Wayne Bank's systems.
SFTP To Go provided solutions to Wayne Bank's and Numerated's specific needs with features such as static IPs to use with outbound firewall rules on the bank's restricted network, simple user permissions & access management to define who can access which files, IP filtering and inbound network rules to restrict access to the storage to specific IP addresses, encryption at rest to protect data from unauthorized physical access, and audit logs to track connectivity and file access.
"We utilized SFTP To Go's cloud based SFTP solution to address our challenges. This platform met all of our requirements and offered additional features that we could leverage in the future. For instance, we found their management APIs particularly useful for seamless integration." John Baker, Vice President - Network Manager.