Industry
Software (Hospitality)
Headquarters
Vienna, Austria
Company Size
11-50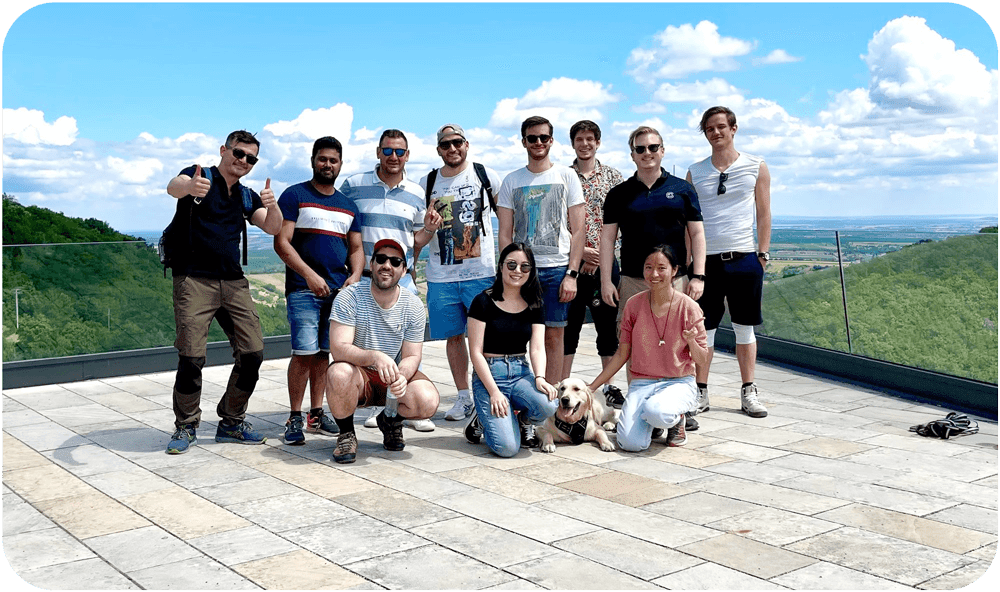 About AVISIO
Established in 2019, the Vienna based company AVISIO aims to improve efficiency within the fast-paced hospitality industry. AVISIO offers a cloud-based, easy-to-use supply management solution for hotels that digitizes procurement processes and inventory management with a focus on the vertical's specific needs:
Intelligent Purchasing - utilizes real-time price comparisons and quantity suggestions according to the customer's booking capacity and schedules repeat orders automatically.
Warehouse Management - maintains transparency and full control in the warehouse, with the option to check stock levels in real time and record receipts and issues quickly and easily.
Constant Overview and Analyses - of expenses, cost of goods and order history.
Supply Management - digitizes orders, sets purchasing goals, manages partners and tracks delivery quality continuously.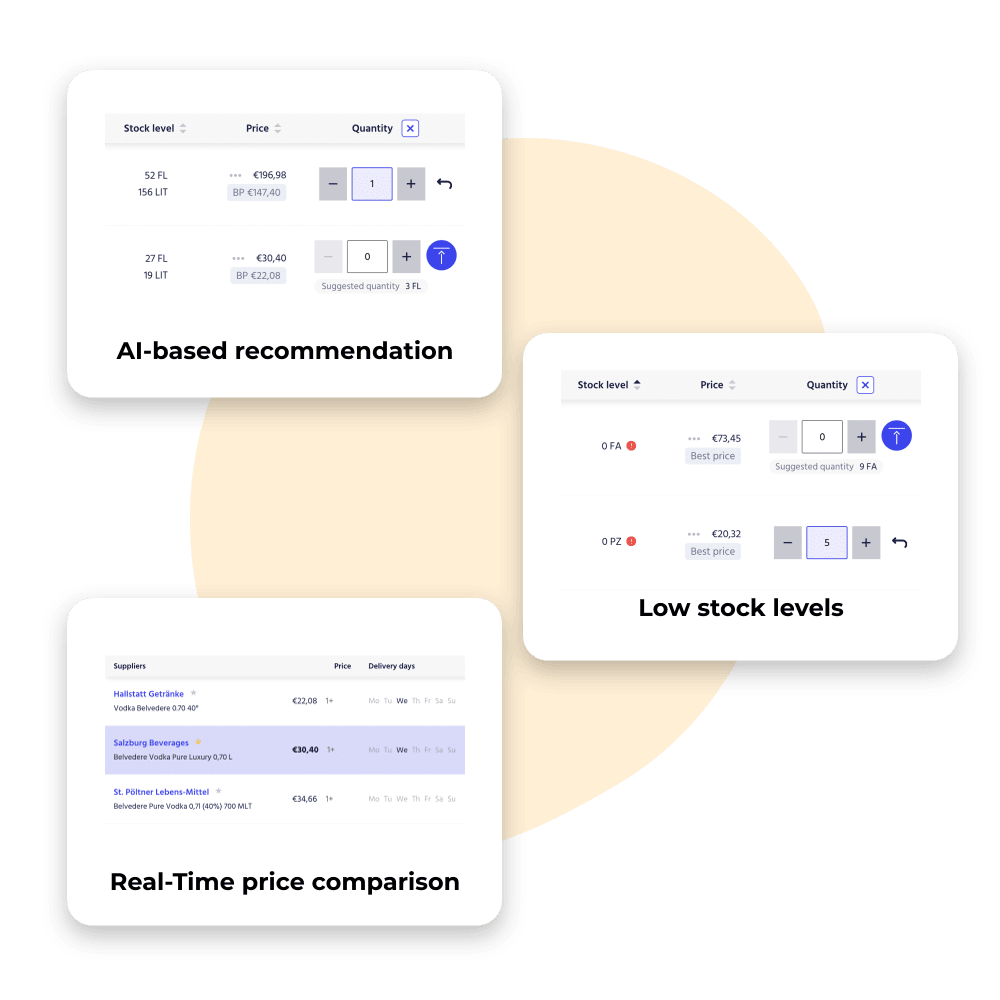 Despite the adverse effects experienced by the hospitality and travel industries set forth by the COVID-19 pandemic, the AVISIO team was not discouraged and accomplished an even greater turnout than expected given the circumstances.
"We took quite a hit - pretty much everything around the world was shut down and the hospitality and travel industries were badly hurt - but they will never go away, and times of crisis are excellent triggers for change. We are building a solution to help the industry become more efficient, and it's times like these that help us bring this change."
Fast-forward to 2021 - these industries are indeed here to stay, people love to travel, eat out and generally enjoy life to its fullest potential. AVISIO's software helps to improve those experiences as well as the operational capabilities involved.
The Challenge
AVISIO's app requires integrating data from vendors (product prices, offers, discounts etc.) and making it accessible for hotels and restaurants' use. The larger vendors have the option to integrate with AVISIO using APIs, however, most of the smaller suppliers don't have the technology to maintain and share their information or integrate with APIs. In some better case scenarios, they work with Excel sheets to track their products, prices, and stock quantities, serving as a hindrance when obtaining and integrating their data into AVISIO.
The Solution
As a cloud-based solution based on Heroku, AVISIO found SFTP To Go to be a useful problem-solver, providing the vendors a simple file based interface to share their information with the customers. The files, conforming to agreed structures and formats, are transformed and processed automatically, and the data is updated in AVISIO's databases, where it is used in the intelligent shopping experience and exposed to the procurement managers.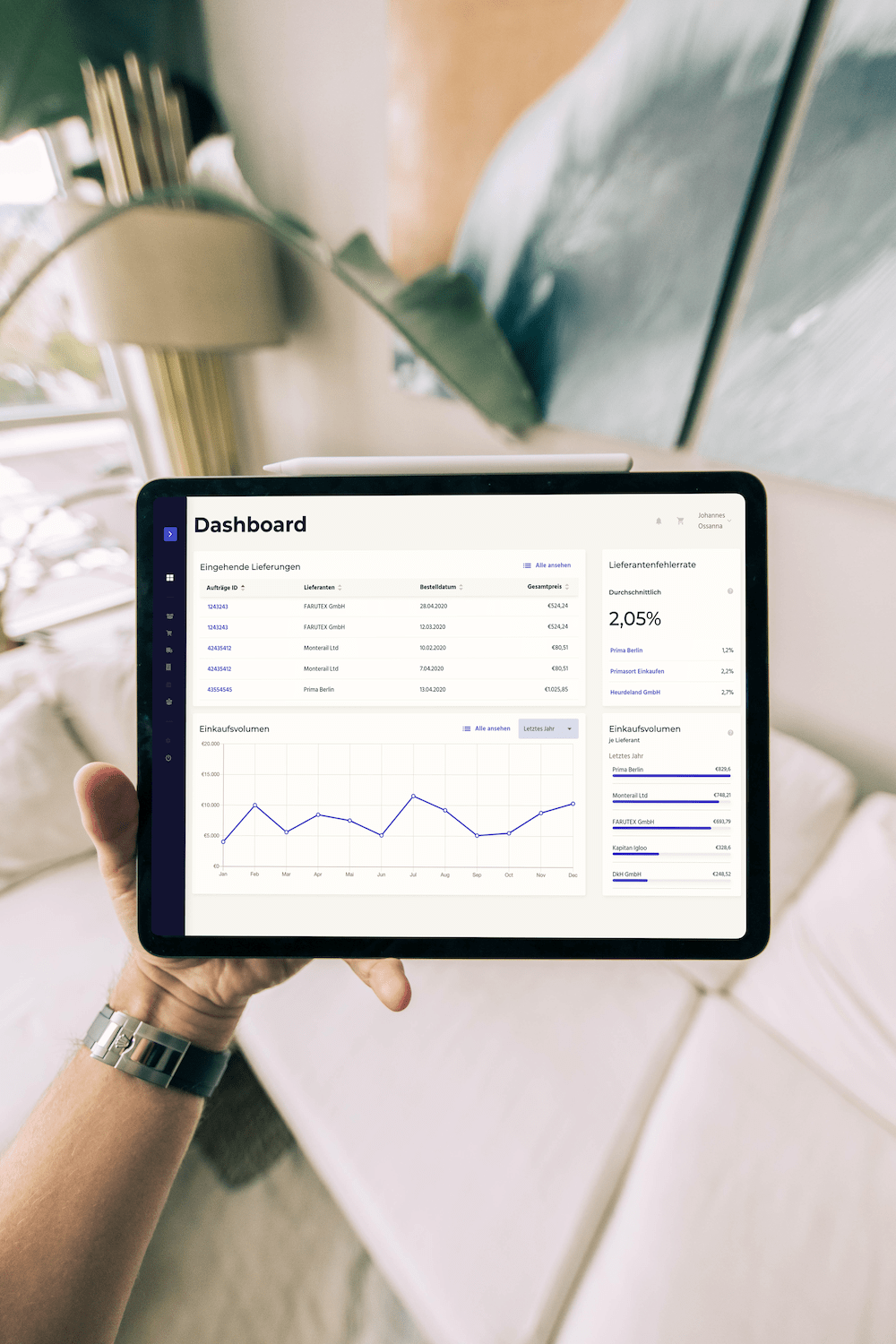 "It's so simple that anybody can use it - be it a dairy farmer in Switzerland or a viennoiserie owner. It also scales well, so we can create credentials for each one of our vendors to make sure that their data is isolated and secured. We do this easily and automatically using SFTP To Go's APIs." - George Verciuc, Lead software engineer.
Results
AVISIO started out with 300 SFTP credentials, but that was only the beginning. They are quickly growing, expanding and attracting new customers as the world slowly goes back to "new normal". We are happy to serve our purpose and provide them with a simple means for data integration!