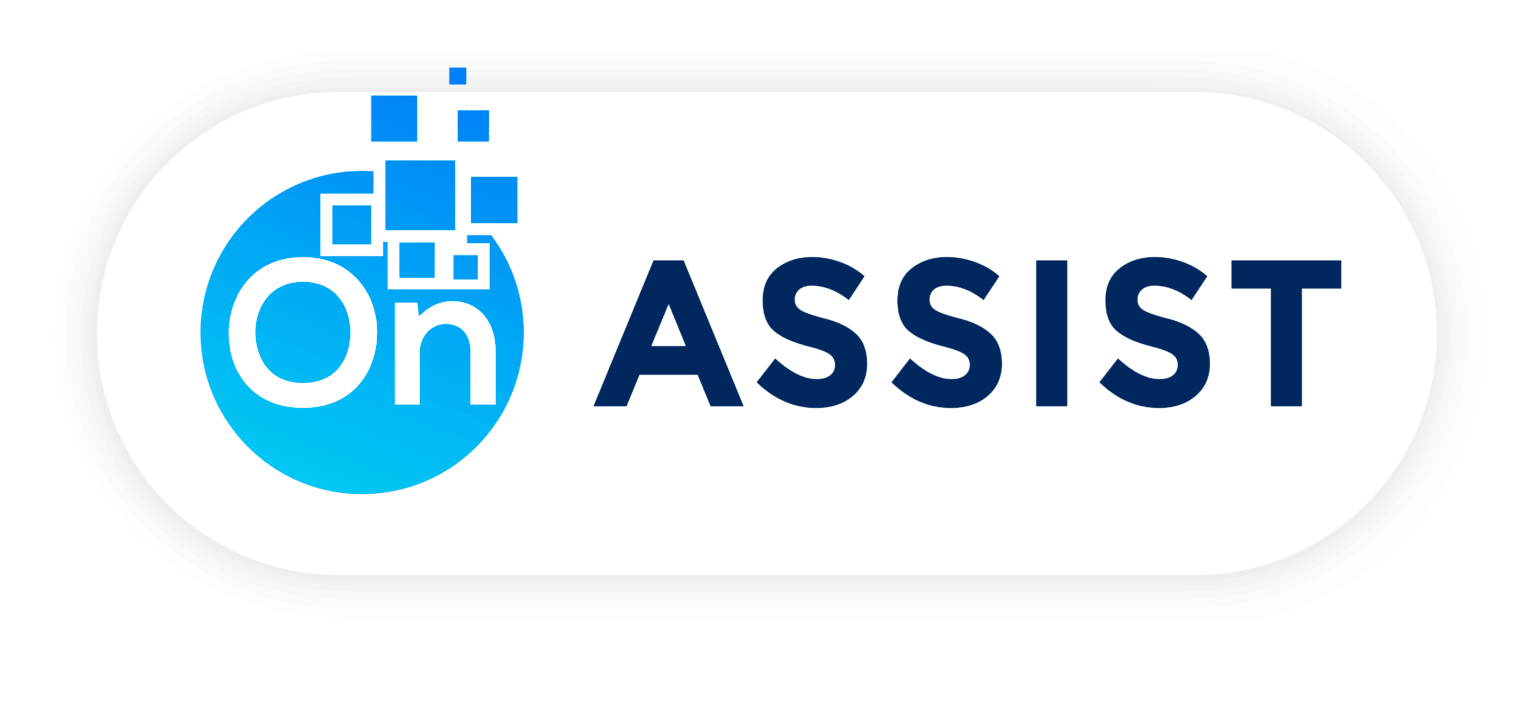 Industry
Insurance
Headquarters
Santiago, Chile
Company Size
2-10

About On Assist
Established in 2020, On Assist has rapidly positioned itself as a top-tier provider of insurance assistance, collaborating with some of Chile's largest insurance companies. Operating with a small yet dedicated team, On Assist maintains a robust customer base of over 200,000 insured customers and specializes in delivering a wide range of services to them. Their comprehensive assistance offerings cover various areas, including vehicle assistance, home repairs, medical services, legal and professional services, and even funeral services.
With a customer-centric approach, On Assist handles calls and inquiries from their customers' client base. They address the needs and concerns of policyholders, ensuring efficient resolution of issues and providing guidance throughout the insurance process.
In addition to their core assistance business, On Assist proactively reaches out to leads and existing customers. They strive to offer enhanced insurance programs tailored to meet the specific requirements of each individual. Leveraging their industry expertise and relationships with insurance providers, On Assist assists customers in identifying and selecting comprehensive insurance policies that align with their unique needs.
The challenge
On Assist, serving as an intermediary between insurance companies and policyholders, encountered a significant problem that required a prompt resolution. They needed a secure and compliant solution to efficiently receive policyholder information from insurance companies on a daily basis and effectively relay relevant data back to them, regarding provided services, lead engagement, sales processes, and quality of service reports. It was crucial for this solution to be quick to implement and cost-effective, while meeting the strict security and compliance requirements set by the insurance companies.
The solution
On Assist's challenge of securely exchanging information with insurance companies and relaying relevant data back, was effectively addressed by the implementation of SFTP To Go. By utilizing secure file transfer protocol (SFTP), policyholder information is safely transmitted from different insurance industry stakeholders (suppliers and/or clients) to On Assist's systems, ensuring data privacy and protection. Similarly, On Assist can effortlessly send vital information to insurance companies, and automate these processes with the use of simple file export processes on the insurance companies' end as well as utilizing webhook notifications to handle the data as soon as it's uploaded, on On Assist's side.
The efficient implementation and user-friendly interface of SFTP To Go streamline On Assist's processes, while its cost-effective nature aligns with their business goals, fostering a mutually beneficial partnership with insurance companies while upholding the highest standards of security and compliance.