When deciding on a data sharing solution for you or your company some research must be done in order to determine which best meets your needs and budget. You should be looking for a solution that safeguards your data while also proving to be cost effective. Our alternatives comparison hub will equip you with the tools needed to make an informed decision between SFTP To Go and other data sharing alternatives.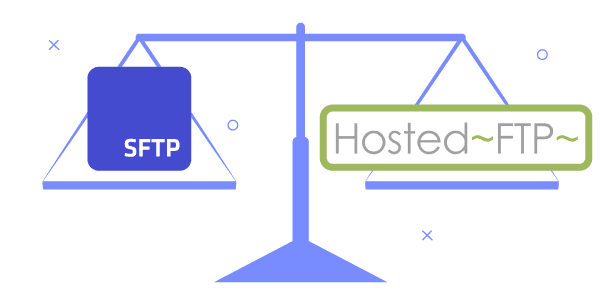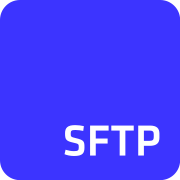 Crazy Ant Labs is a private company founded in 2019. It is the company behind the forward-thinking SFTP To Go, a secure file transferring cloud solution used by over 400 satisfied customers internationally, from all company sizes and verticals.
Hosted~FTP~ is a Toronto-based private software company founded in 2008, that provides fully managed cloud based file transfer services.
Both SFTP To Go and Hosted~FTP~ are quite popular cloud solutions, but there are a few key differences between them that should be taken into consideration before deciding on the right secure file transferring solution for you and your company. We delved deep into a look of the two solutions and dug up the key differences between them.
Keeping your data as safe as possible
While FTP earned its respect playing the data transfering field for 50 years or so, it is simply not considered a good standard anymore. As data security issues are growing increasingly important, FTP is becoming less relevant due to its security flaws (such as allowing anonymous access to files and not encrypting any data). That is why SFTP To Go, as opposed to Hosted~FTP~, doesn't support the FTP protocol. In addition, when using password based authentication, SFTP To Go's passwords are always auto generated as long complex passwords which can be rotated whenever you may choose.
It's all about automation
SFTP To Go was developed with programmers' needs in mind, putting an emphasis on automation and integration. With SFTP To Go, you can access data through several protocols, including S3 APIs, manage users, and account settings programmatically. Also, webhook notifications are used to trigger automatic operations when files are created, updated or deleted.
Consider the following scenario: a customer uploads files to the SFTP storage you designate as a drop-site between them and your company. As soon as the file is uploaded, the webhook notifies your application about the newly uploaded file, and your code immediately processes the file and automates supply chain processes, data augmentation in your media sharing platform, or pretty much anything you can dream of. You can read more about such automations as utilized by Recup, a German sustainable cup company, and Snapcell, an American company that helps car dealers close deals faster with interactive videos.
SFTP To Go features both management APIs and webhook notifications to provide you and your engineering team everything you need to integrate your app with secure cloud storage. Hosted~FTP~ on the other hand, offers no automation features.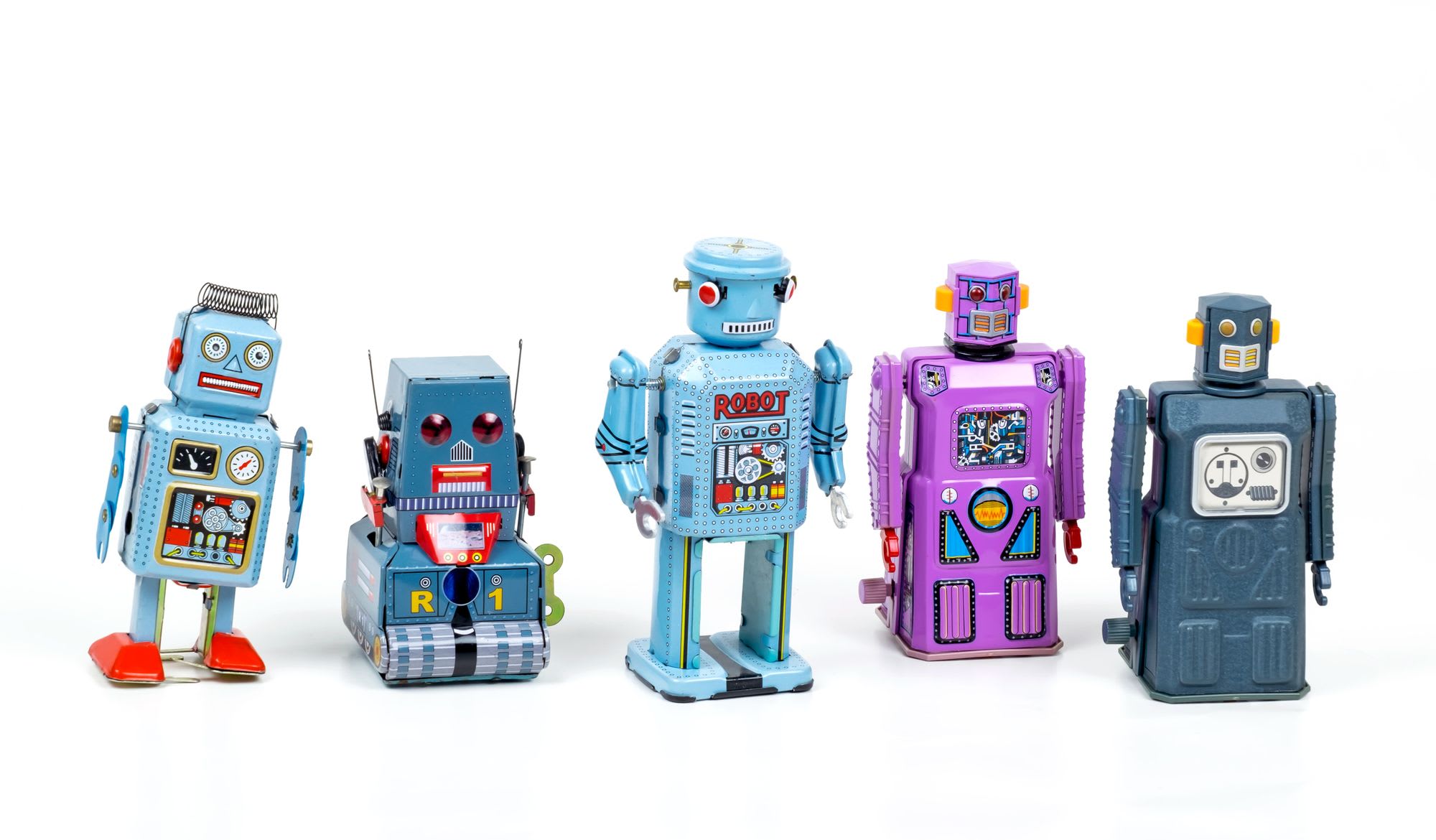 Letting you choose where your data will be stored
Organizations today must meet data protection & privacy regulations. Selecting a preferable region for your data to be stored in can help you meet this objective. While Hosted~FTP~ doesn't allow you to choose where your data will be stored (all data resides in the AWS US-East-1 West Virginia zone), SFTP To Go allows you to select any AWS region, including the European Union (EU) region, and therefore meets the GDPR requirements of not moving private data out of EU boundaries.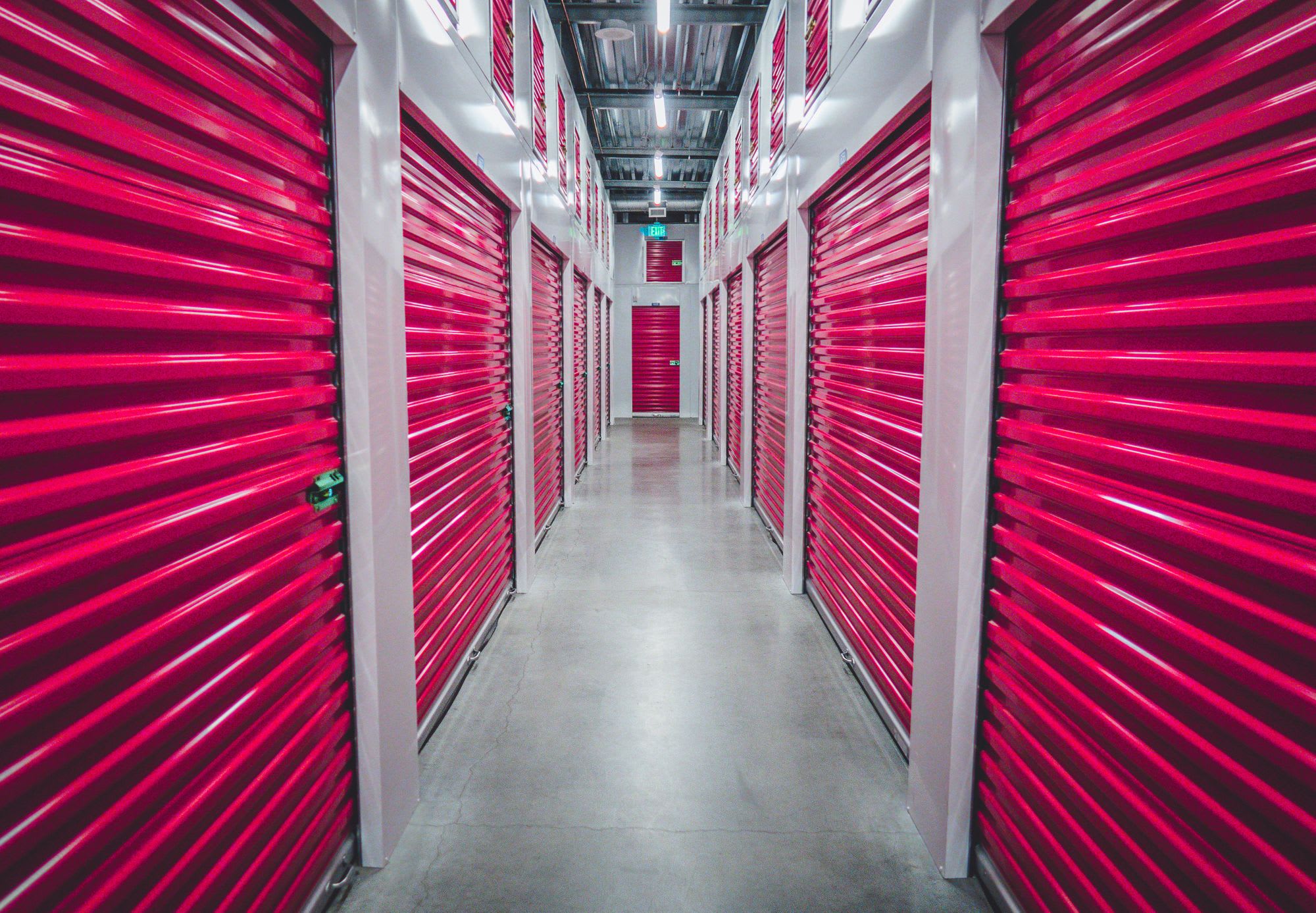 Amazon S3 access
While both SFTP To Go and Hosted~FTP~ use S3 as storage, Hosted~FTP~ doesn't allow you, the end user, to enjoy some of the nicer features that come with S3:
Direct data and metadata access using S3 APIs.
File versioning - go back and forth in time when files are changed or deleted.
Life cycle management - allows you to automatically expire files as they age.
Cross region replication - to make sure your data can survive any disaster.
If you're looking for a file sharing solution that puts your data safety above all, gives you control over your files, allows you to choose where your data will be stored, and uses efficient automation methods, all with just a one-click setup, then SFTP To Go is definitely for you.​
For a quick summary, we've captured the differences and similarities between SFTP To Go and Hosted~FTP~ here:

| | SFTP To Go | HostedFTP |
| --- | --- | --- |
| Set up | One-Click setup | Simple setup |
| Multiple user accounts | Based on plan | Based on plan |
| Activity Logs & Notifications & API | * Activity logs * Webhooks notifications | * Email notifications * Login and upload/download logs |
| Automation | REST APIs Webhooks | None |
| supported protocols | SFTP/FTPS/S3/HTTPS | FTP, FTPS, SFTP, HTTPS |
| File size limitation | None | Based on plan |
| Bandwidth | Soft limit per plan | Based on plan |
| Security - Encryption on transit | ✅ | Depends on protocol |
| Security - Encryption at rest | ✅ | ✅ |
| Security - Inbound network rules | ✅ | |
| Security - Passwords | Auto generated complex passwords + rotation | User set. MFA option (with HTTPS) |
| Security - User level permissions | ✅ | ✅ |
| Security - static IPs | ✅ | ✅ |
| Support | In-app chat & premium support | According to plan - email support, phone support, chat support or webinars |
| Region | Any AWS region | US-East (N. Virginia only) |
| Accessibility | SFTP / FTPS / S3 / HTTPS | FTP / FTPS / SFTP / HTTPS |
| Storage Durability | 11 nines | 11 nines |
| Storage Availability | SLA: 99.9% | SLA: 99.9% |
| Redundancy | Optional file versioning & replication | ? |
| Pricing | Starts at $10/month | Starts at $40/month |